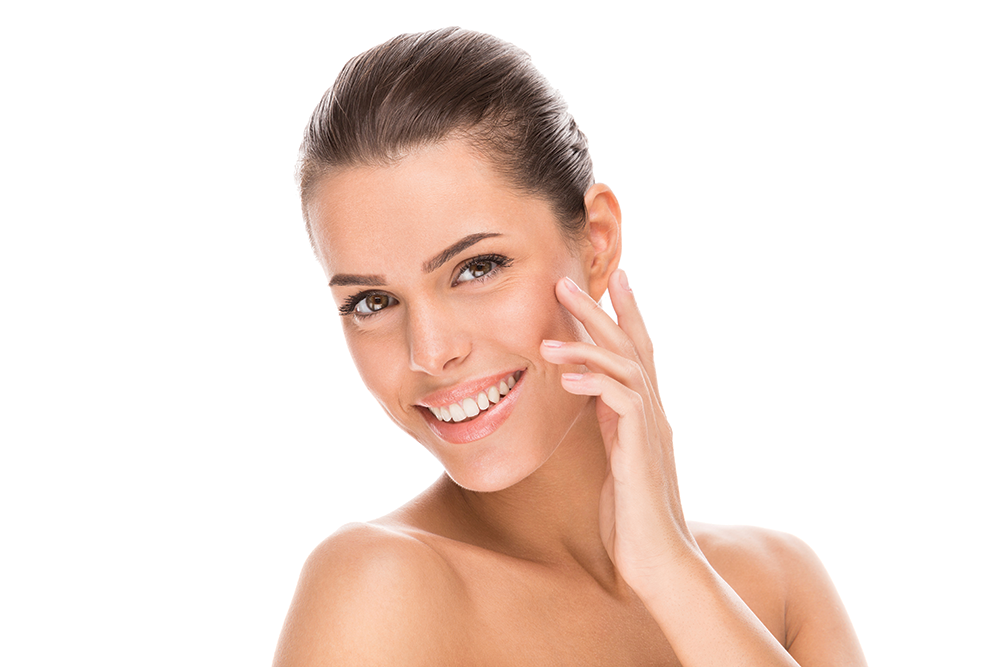 About Prime Glow
Even minor skin care procedures can lead to dramatic change in your image, Prime Glow promises you to glow with confidence with a healthy and youthful skin.
Whether you would like to enjoy a rejuvenating experience or an advanced procedure, at Prime Glow you will receive the best treatment that suits your needs to look and feel your best.
Prime Glow' Aesthetics Services
Prime Glow offers a wide variety of advanced facial and body procedures, whether surgical or non-surgical, invasive or non-invasive, all our services are personalized to meet your needs and delivered by highly trained doctors and medical professionals.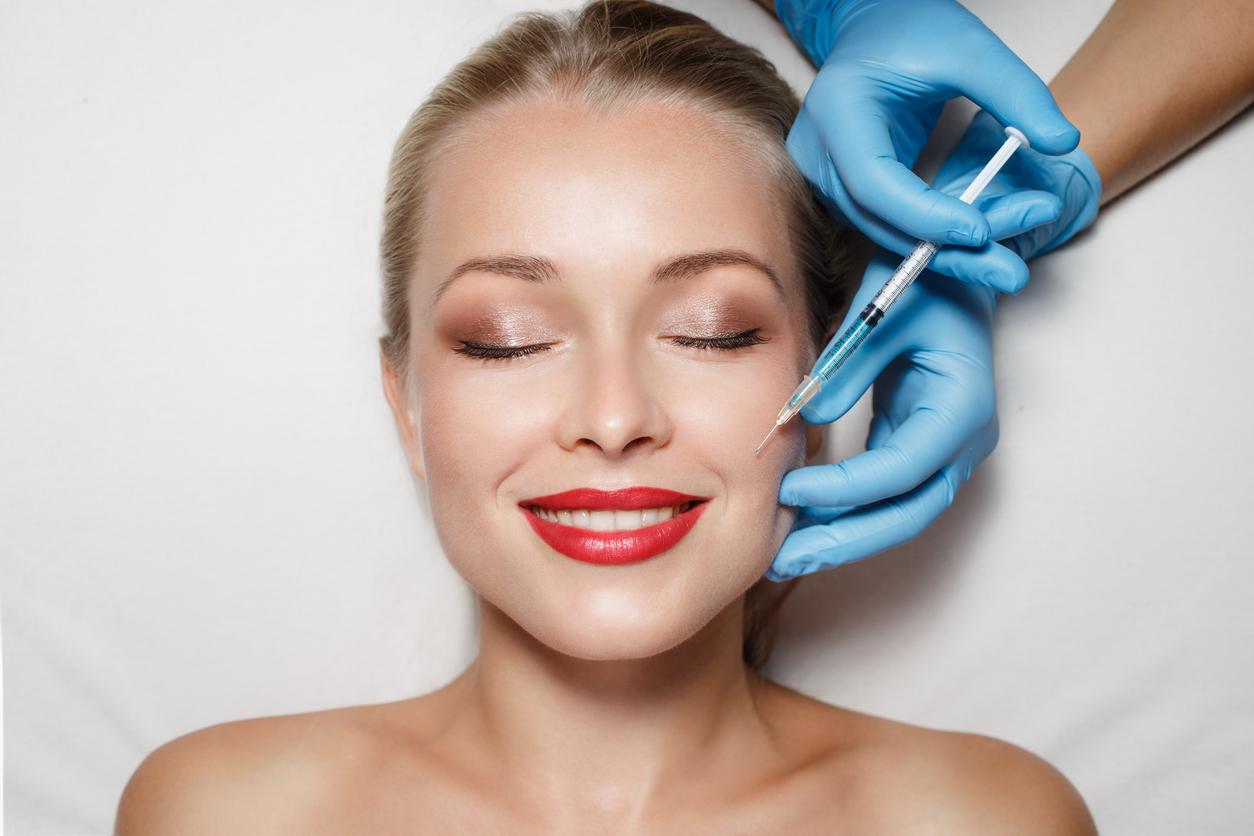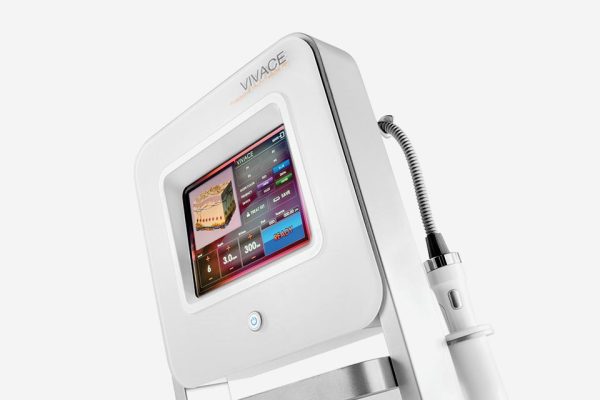 Prime Glow' state of the art technology