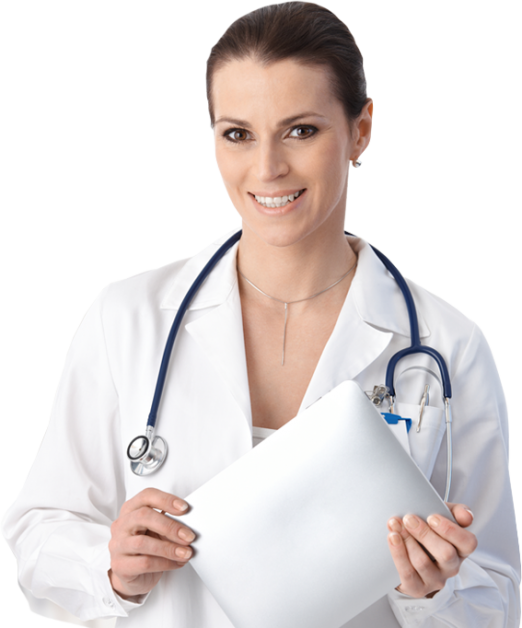 We at Prime Clinics give much care and love to our clients, and they love us back
We love our clients!

I wish to Thank you and your staff today for the excellent service and care. This has really helped me. Thank you So much for this excellent facility in Katameya Heights and in Sahel I also want to thank Dr. Khaled Hagag for his excellent care.
David March
/ Lemimum, Marketing

Our 14 year Old daughter has braces set by Dr Sherif (Prime Clinics) about 1,5 year ago. We now moved to Netherlands and had our first orthodonitci Chech up for her. The Dutch orthodontist praised the way the braces set and how the progress has been
Elian Nieman-van
/ Marketing

I would like to thank you So much for this excellent facility in Katameya Heights and in Sahel I also want to thank Dr. Khaled Hagag for his excellent care and professionality. Thanks again
Aliaa Elbadrawy
/ PR Officer