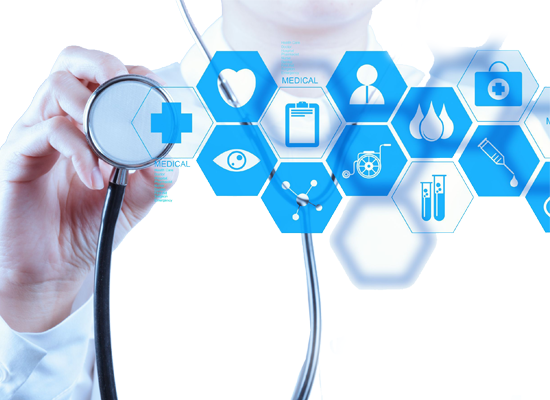 About Prime Clinics
No matter how much we value blessings in our lives, health always tops all. And because it is so dear, Prime Clinics was founded to give your health the care and value it deserves. Prime Clinics is a multi-faceted healthcare facility with varied and comprehensive specialties all under one roof. From pediatrics, orthopedic surgery and internal medicine to plastic surgery and cosmetic treatments, Prime Clinics is an esteemed polyclinic with one goal in mind: what's right for you.
Prime Clinics' Holistic Approach
There is much more to treating patients than providing them with procedures and medications. We aim at providing healthcare that considers every patient as a whole person.
We like to take a holistic approach whereby not just top-notch medical treatment is applied. We nurture care, provide comfort and acknowledge each patient's concerns. Addressing the "wellbeing" rather than just "the cure", leaves the patient feeling healed, rested and respected.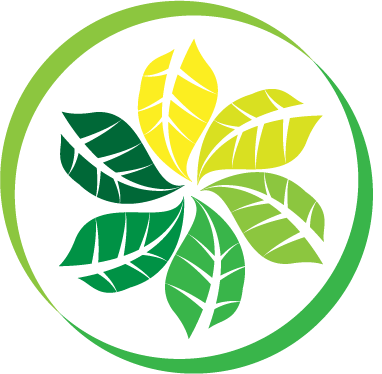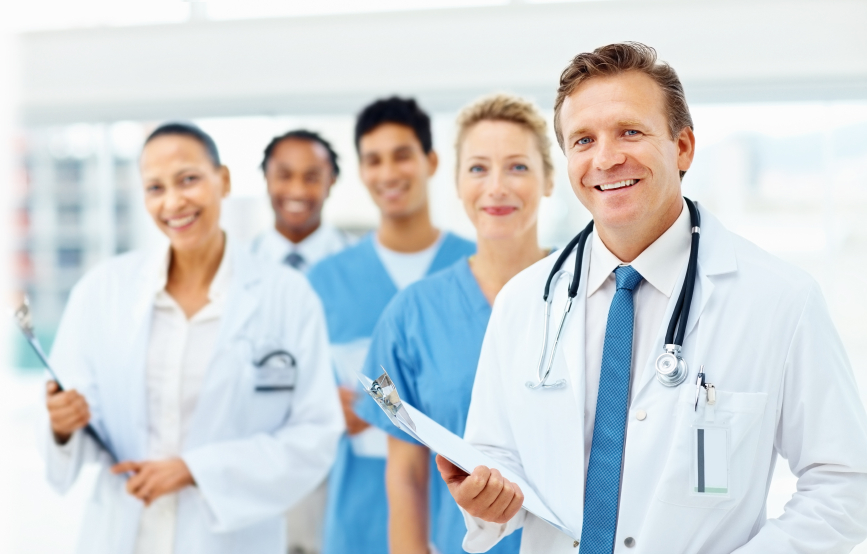 Prime Clinics' Expertise
Prime Clinics houses some of Egypt's top physicians and University professors. Each with a well-established reputation as well as national and international medical achievements, Prime Clinic's team of physicians are well renowned experts in their respective fields.