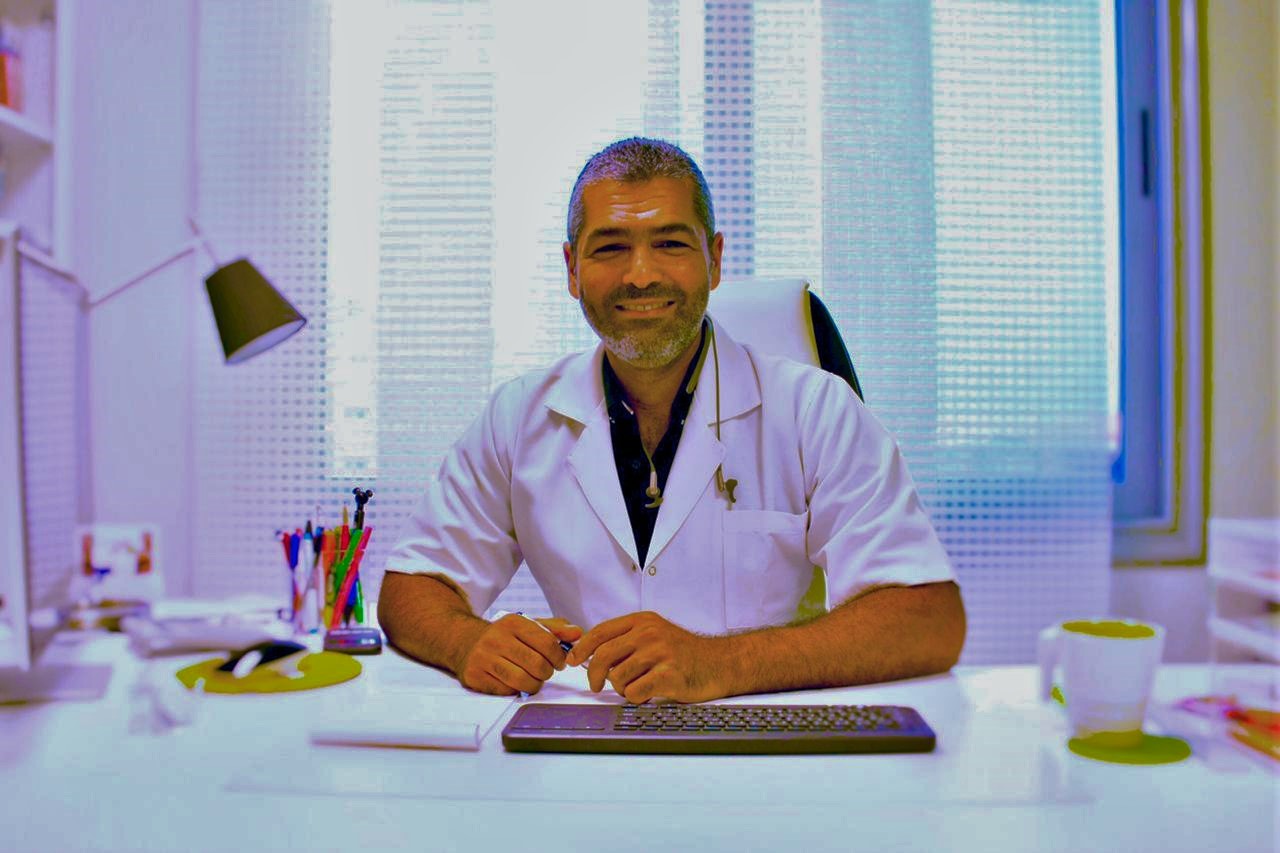 Dr. Waleed Abdelhamid
---
After finishing his residency at Kasr El Ainy in 2003, Dr Waleed made it as the Clinics Manager at the Center for Social and Preventative Medicine, and later specialized in pediatrics in 2011.
With several prestigious degrees, including the Clinical Nutrition Professional Diploma from AUC, Dr. Hassan currently works as a private pediatric specialist and a program manager at the New Giza University.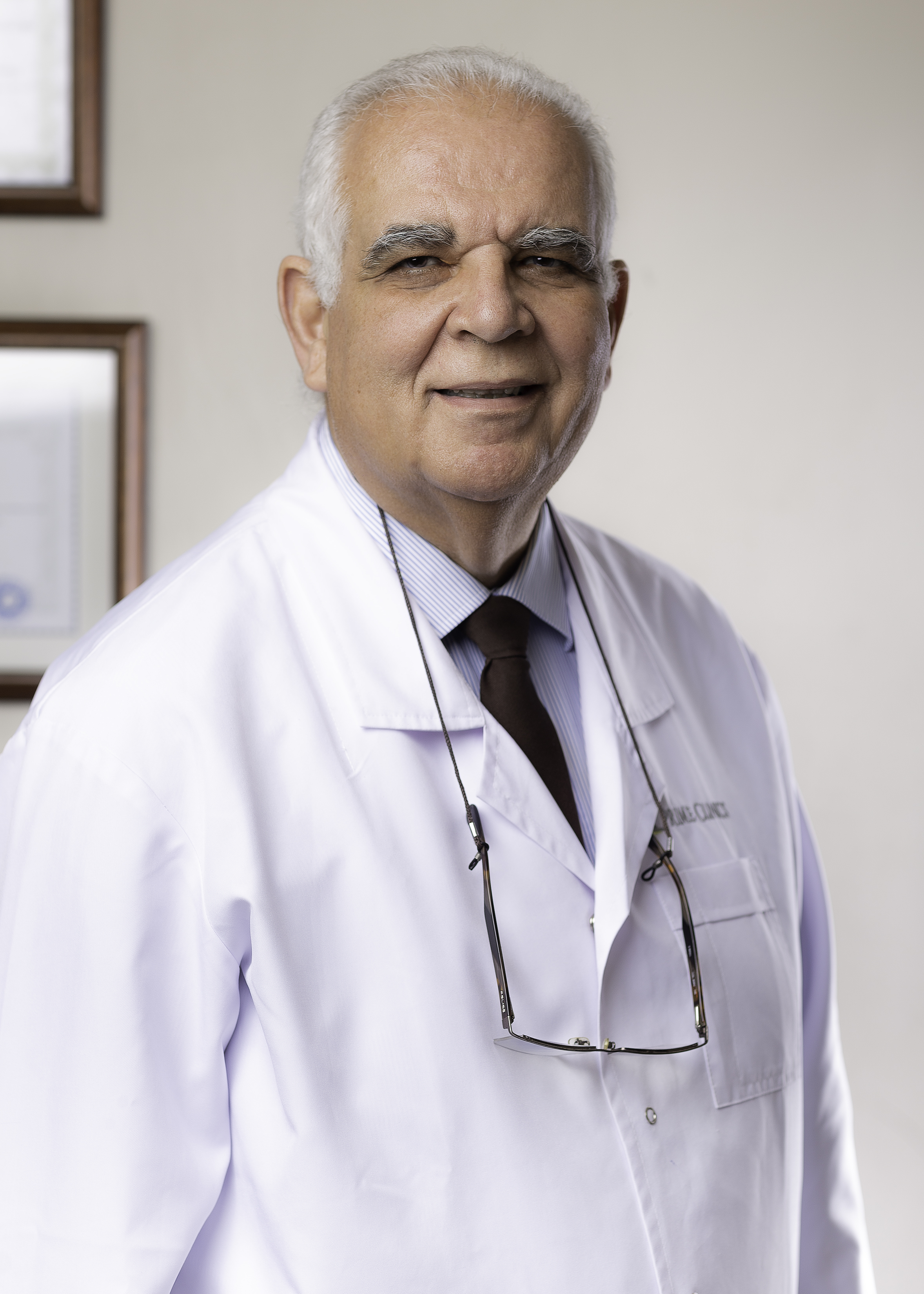 Dr. Mohamed EL Guindi
M.B.B.Ch., D.Hm., M.Sc., M.D., Ph.D.
---
Recent Positions:
– Professor Of Pediatrics (Md Cairo University Egypt, Phd Kansas University Usa)
– Vice Dean, National Liver Institute, Menoufiya University, Egypt
– President Of Egyptian Society Of Pediatric Gastroenterology, Hepatology And Nutrition
– Secretary General Of The Arab Societies Of Pediatric Gastroenterology, Hepatology And Nutrition
– Vice Dean Of Society Of Child And Environment, Egypt