Internal Medicine Doctors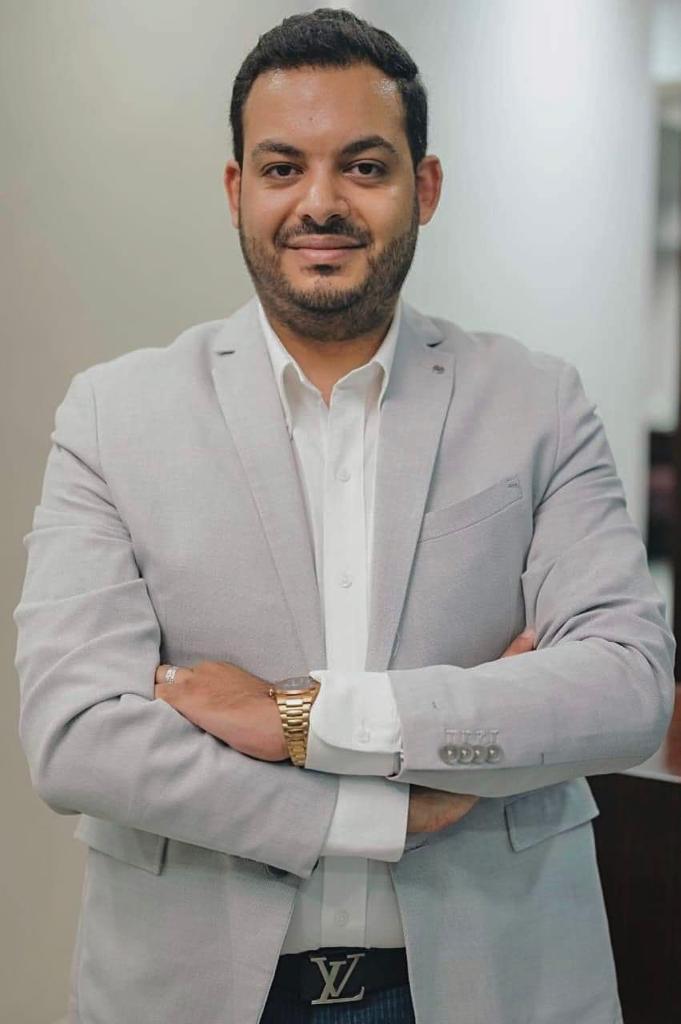 Dr. Shady El Ebrashy
---
Associate Professor of Internal Medicine, Ain Shams University.
Specialist in Endocrinology, Diabetes, Bariatric Medicine and General Internal Medicine.
Experienced endocrinologist in all aspects of diabetes and endocrinology. Qualified from Kasr Al AIni School of Medicine, Cairo University in 2010 and undertook his postgraduate training in endocrinology and diabetes Kasr Al Aini University Hospital. Master degree in Internal Medicine, Diabetes and Endocrinology from the Faculty of Medicine, Cairo University. Lectures internal medicine, diabetes and endocrinology at the New Giza University.
---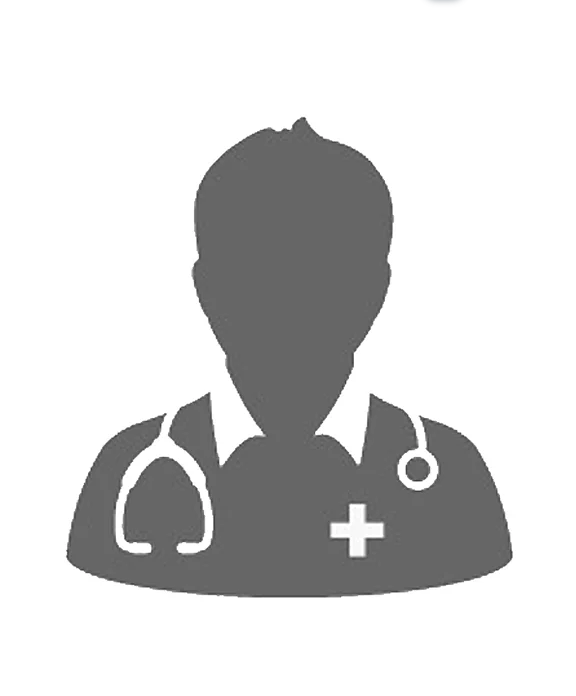 Dr. Lamis Khedr
Member of UK Royal College of Physicians, Ain Shams lecturer
Dr. Lamis received her PHD in renal medicine from Ain Shams University and was appointed as senior fellow at Kings College Hospital after training various interventional nephrology procedures in prominent hospitals in UK.
Dr. Lamis has great expertise in renal medicine aside being an Internal medicine doctor with expertise in nephrology.