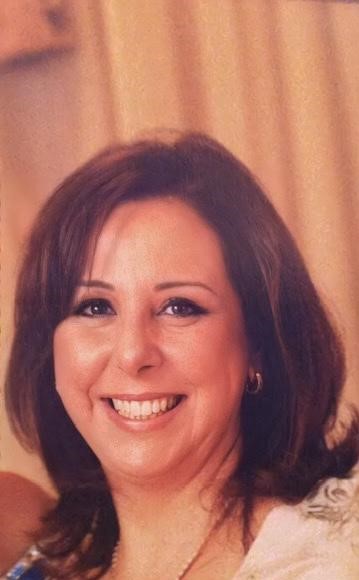 Dr. Dina Zaklama
Anxiety, depression and maladaptive problems are topics that are rising on that table now more than ever.
Introducing Dr. Dina Zaklma, our clinical psychology consultant, finished her PhD with excellence and honors, in clinical psychology from Bircham International university, Delaware- USA.
Her thesis revolved around discussing the treatment of obsessive compulsive disorder. She also specializes in marital counseling and personality disorders.
Not only that, but her in-depth career landed her a place as the head of the psychology department in Al-Mashfa Psychiatric Hospital for 9 years. Moreover, she's a member of the Egyptian psychological association and the American psychology association, which guarantees you are in safe hands.
20 years of experience are now all at prime clinics. Book your appointment now, and start your counseling journey.
---