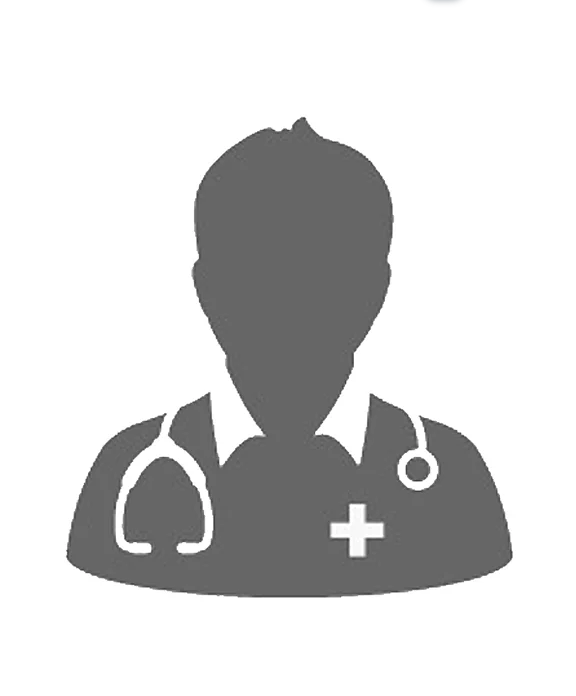 Dr. Iman Eskandar
Professor of pediatrics and neonatology, Cairo University
---
Certified International Trainer of Neonatal Resuscitation
( American Academy of Pediatrics).
Member of Examiner Board of The Egyptian Neonatology Board.
International training:
Attached Fellow of Neonatology:Gronenger,Holland from( October 1992 – April 1993)
Training course in Neonatology: Children's Hospital George Washington University ( Mid October – November 1998)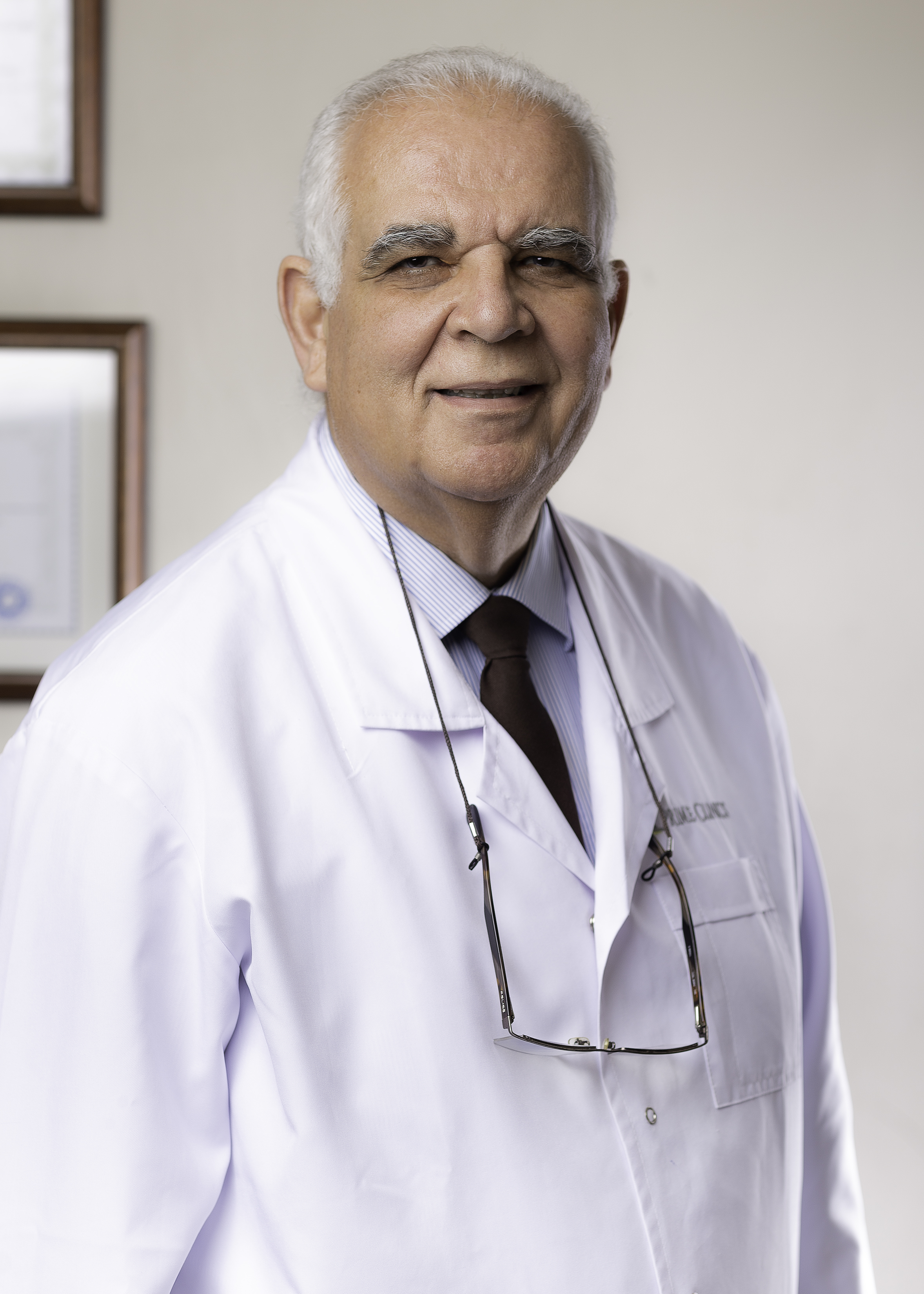 Dr. Mohamed EL Guindi
M.B.B.Ch., D.Hm., M.Sc., M.D., Ph.D.
---
Recent Positions:
– Professor Of Pediatrics (Md Cairo University Egypt, Phd Kansas University Usa)
– Vice Dean, National Liver Institute, Menoufiya University, Egypt
– President Of Egyptian Society Of Pediatric Gastroenterology, Hepatology And Nutrition
– Secretary General Of The Arab Societies Of Pediatric Gastroenterology, Hepatology And Nutrition
– Vice Dean Of Society Of Child And Environment, Egypt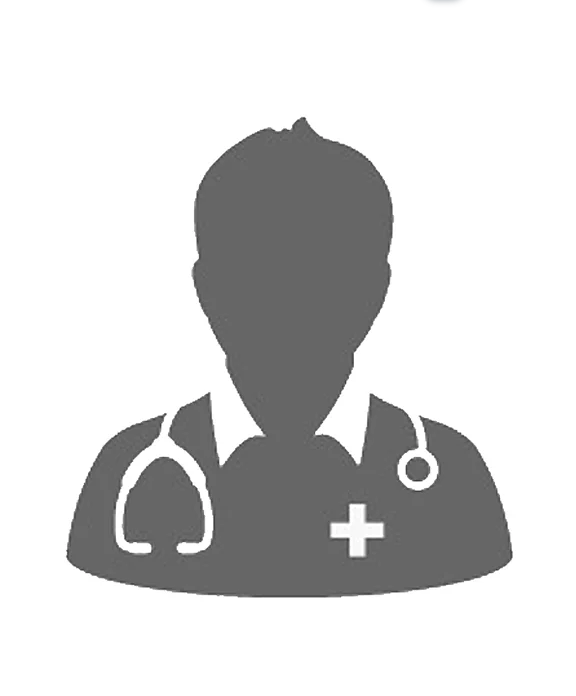 Dr. Sherif El Baroudy
Lecturer of Pediatrics, Cairo University
---