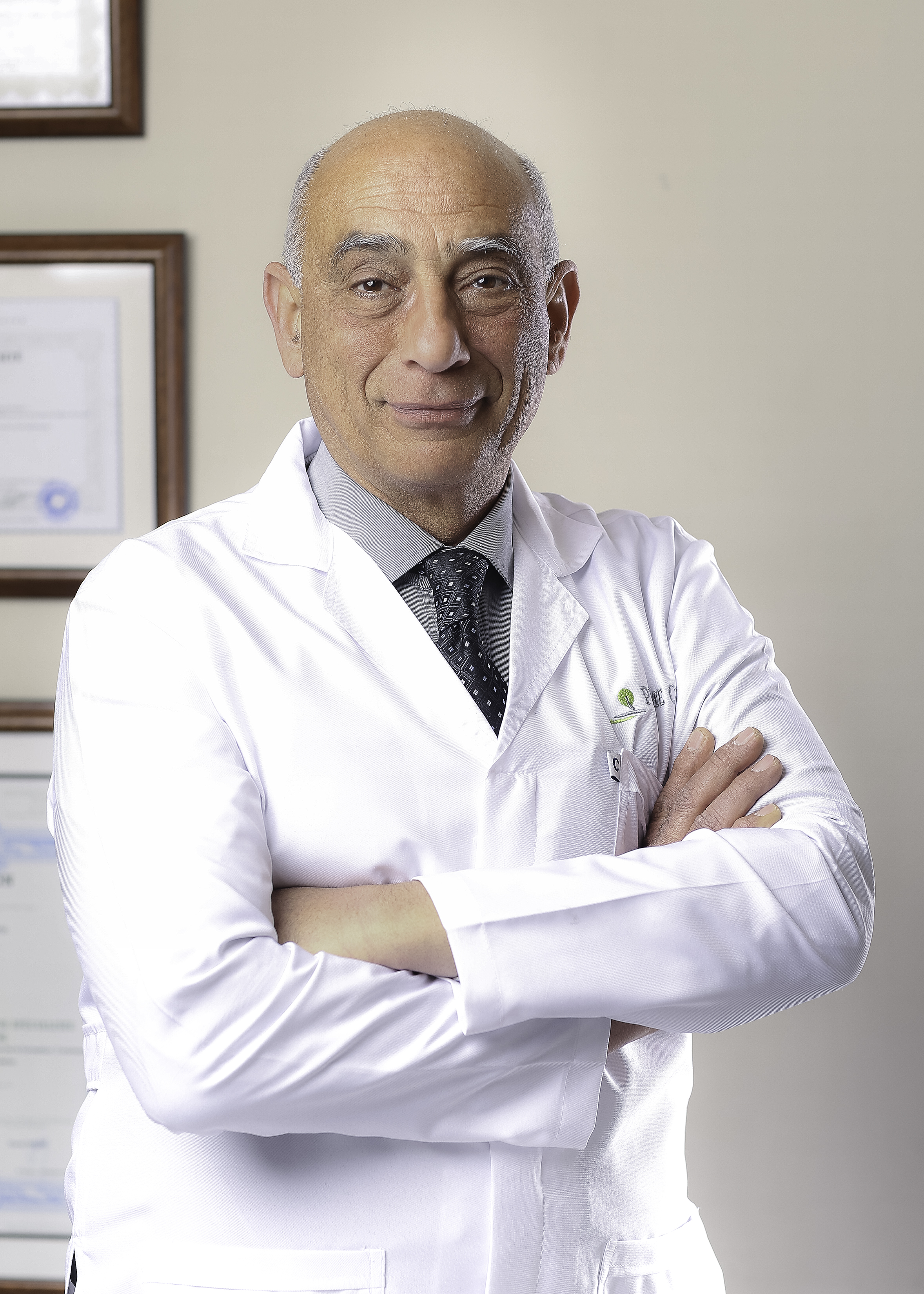 Dr. Shereen Khalil
---
Professor of Orthopaedic Surgery, Benha University.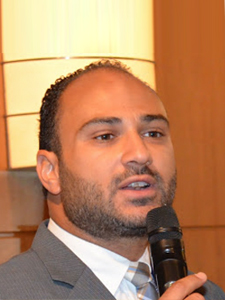 Dr. Hazem Farouk
Professor of Orthopedic Surgery and Sports Injuries, Cairo University
---
Hazem A. Farouk, started his career in Cairo University school of Medicine to graduate in 2003 (M.B.B.cH). He was selected to join Cairo University Hospitals residency program, upon completing it in 2008, he was nominated by the Department to join the faculty as a member in the teaching academic staff. He completed his Master Degree in Orthopedic & Trauma surgery (2006-2008), from Cairo University with the essay titled "Role of arthroscopy in management of retinacular disorders of the knee"
He continued his academic and clinical career in Cairo University Hospitals till present where he is a Lecturer in the Department. He has accomplished the Doctorate degree of Orthopedic, Trauma surgery & Sports injuries, Cairo University (2009-2011); with a thesis title: "All press fit technique in ACL arthroscopic reconstruction in ACL deficient knee; a prospective study.