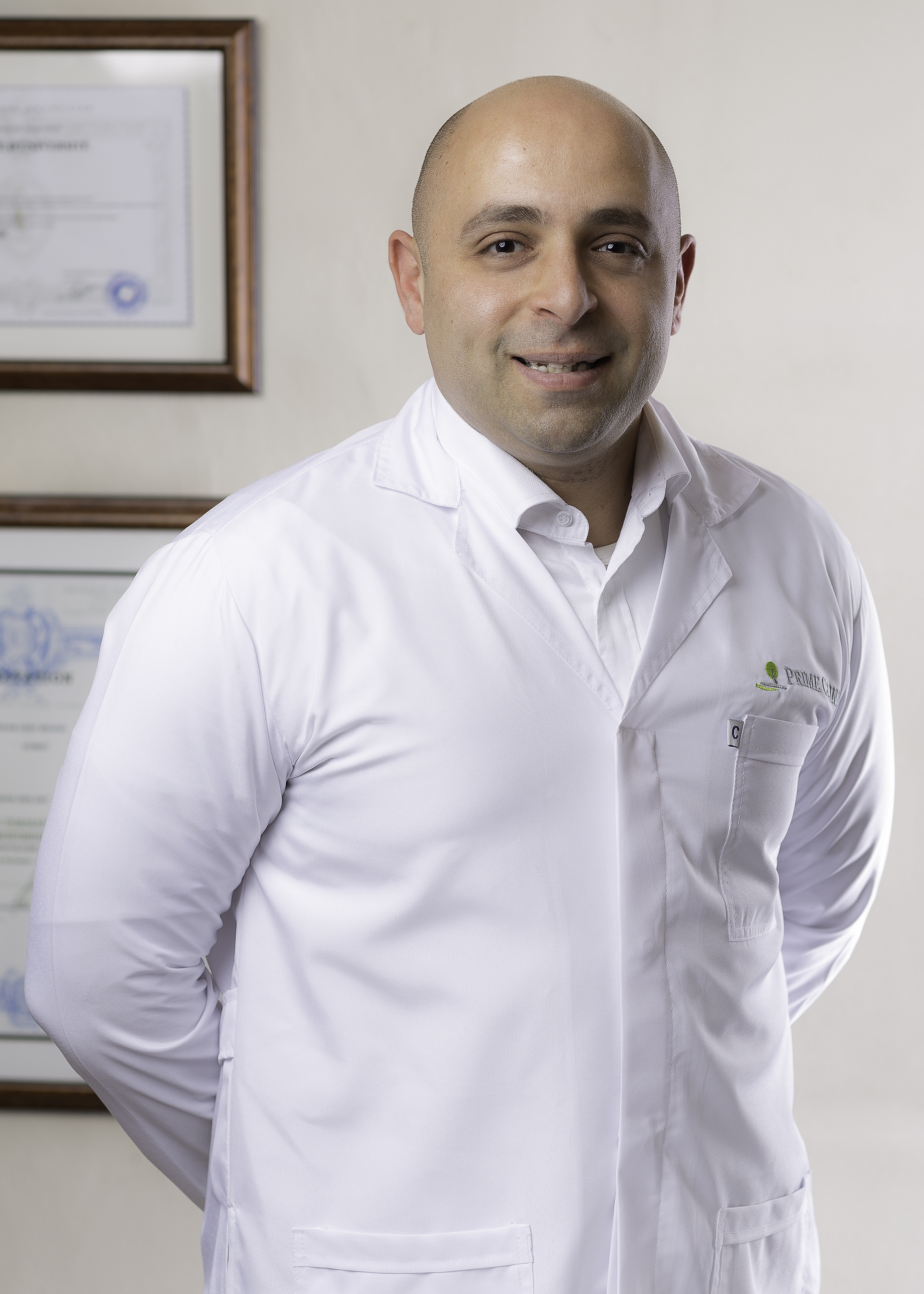 Dr Ahmed Magdy
Lecturer of Oncology, Cairo University
---
Dr. Ahmed Magdy graduated with honors from the Faculty of Medicine, Cairo University. He earned two Master Degrees in Oncolgy, from the National Cancer Institute Cairo, Egypt and the University of Ulm, Germany respectively. He also holds a Doctorate Degree from the National Cancer Institute, Cairo, Egypt. Dr. Ahmed attended a Clinical Fellowship in Hemato-oncology from University of Toronto, Canada.
His field of expertise is cancertreatment and blood malignancies with a special interest in breast, colon and blood cancers.
He received the "Oncologist Award" from Ain Shams University, Cairo in 2014. He is currently a Lecturer of Medical Oncology in the National Cancer Institute and a Consultant at the Air Force Specialized Hospital in New Cairo.
Dr. Ahmed Morsy
Dr. Morsy received his Medical Oncology Specialty from The Federation of Royal College of Physicians in UK. He is the executive coordinator and executive director for projects related to oncology and women empowerment at the Ministry of Health.