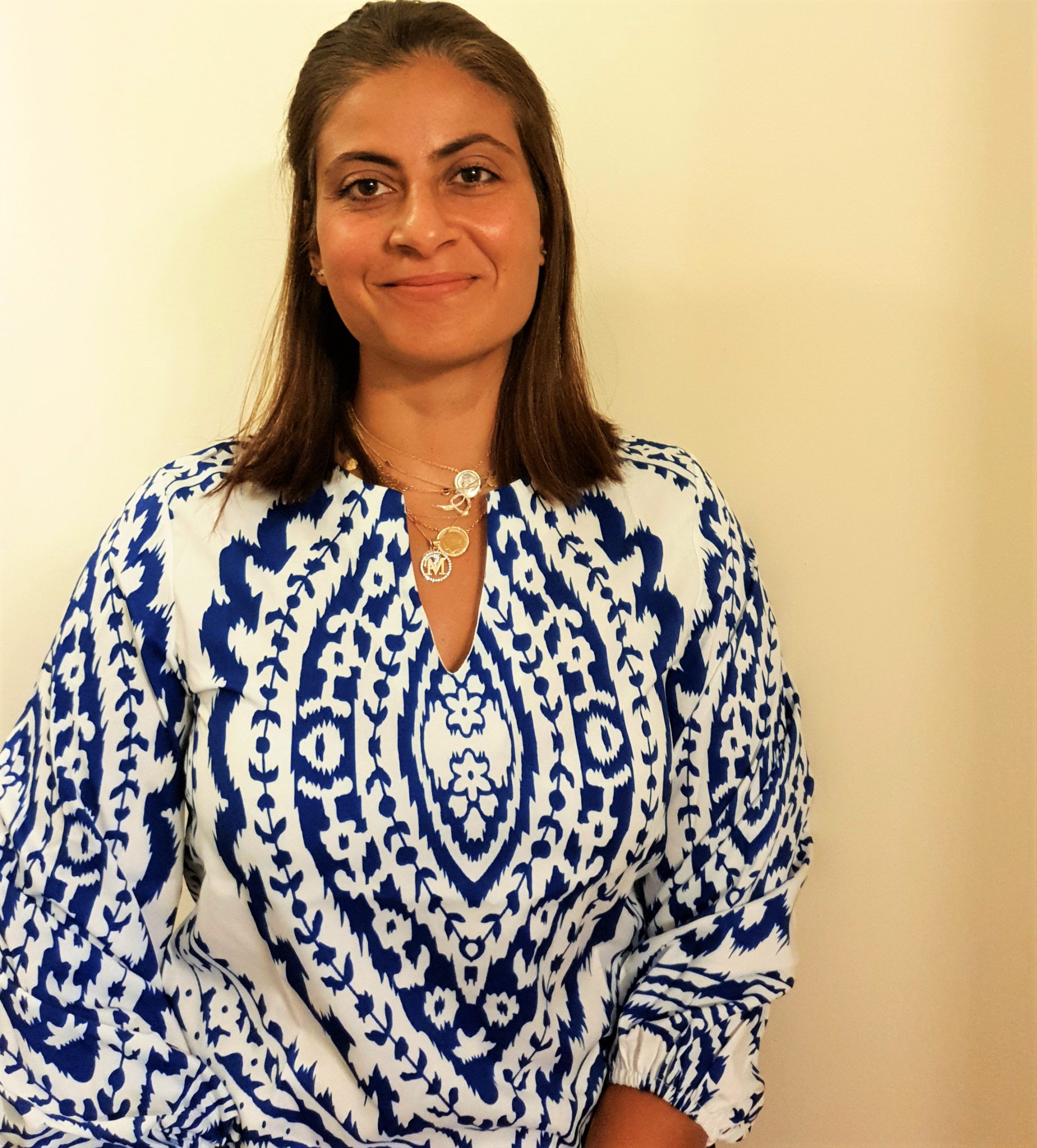 Dr. Hebatallah Saher
---
MD in neurology from Cairo University,
With an MD in neurology from Cairo University, master's degree in child neurology from Tor Vergata University of Rome, as well as having recieved extensive trainings in Cairo and UZ Leuven Universities, Dr. Hebatalla is perfectly equipped to handle all your neurogical troubles.
---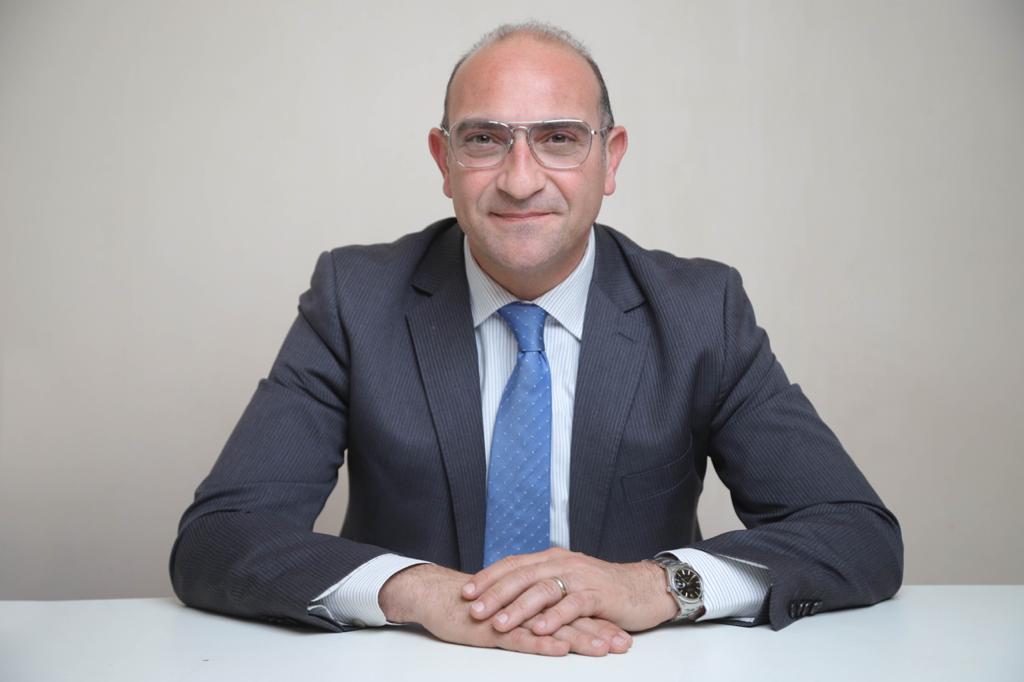 Dr. Ramez Reda
---
MD PhD MRCP
Professor of Neurology, Ain Shams University, Cairo, Egypt
Ramez Reda Moustafa is currently Professor of Neurology at Ain Shams University, Cairo, Egypt
and serves as a Consultant Neurologist at several major hospitals across Cairo.
He graduated with a Bachelor of Medicine and Surgery from Ain Shams University, and received
training in neurology and psychiatry, first in Cairo, and then at Cambridge (UK) where he was
awarded his PhD. He also received his Medical Doctorate Degree from Ain Shams University
and is a member of the Royal College of Physicians.
Prof. Moustafa specializes in stroke, sleep disorders and headache. He has many publications,
books and book chapters, and in 2012 he received the Egyptian National Award for scientific
research in the field of neurology. He serves as a reviewer and editorial board member of
several major scientific journals.