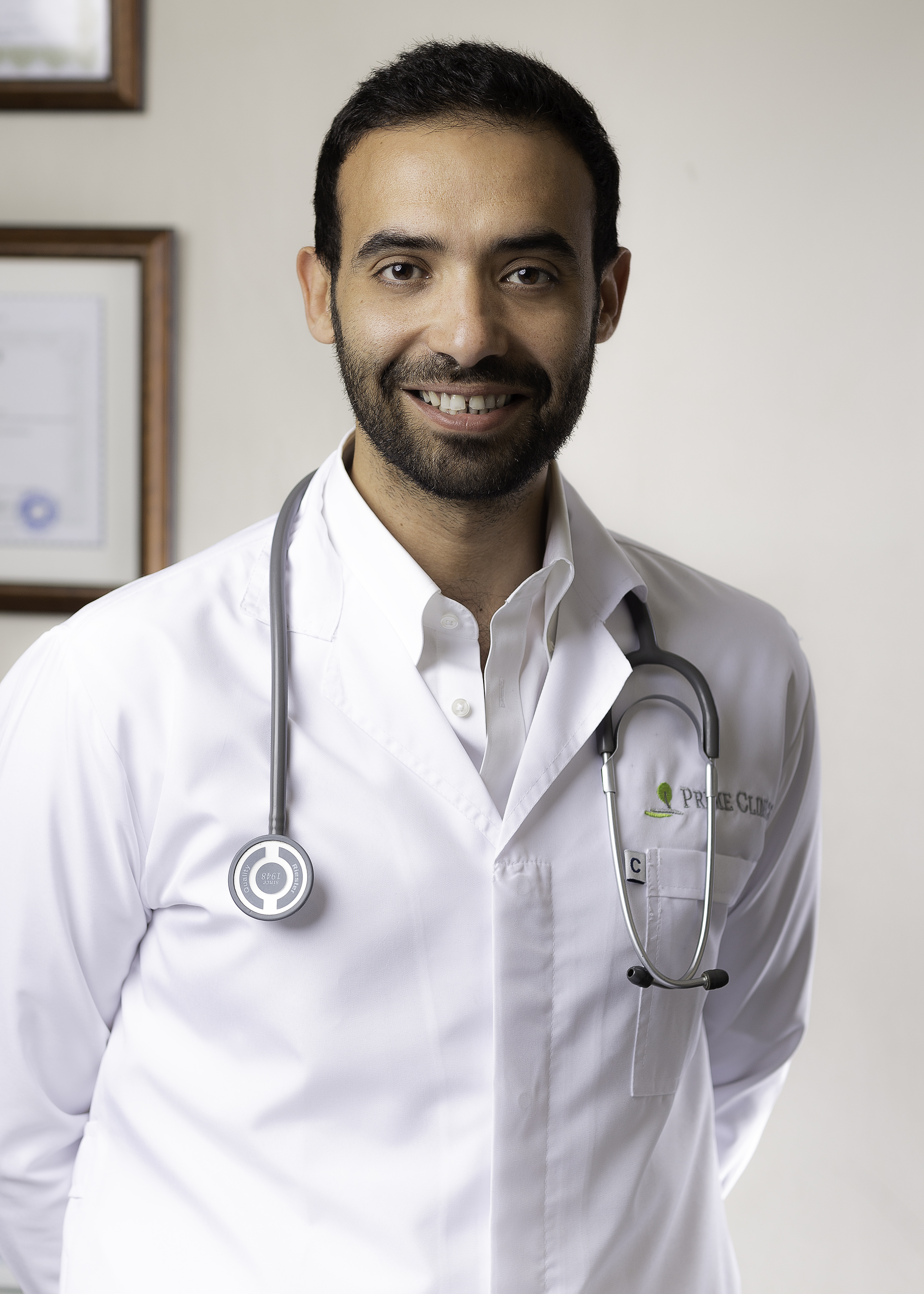 Dr. Ahmed Elguindy
Consultant Cardiologist, Aswan Heart Center
---
Dr. Ahmed ElGuindy is currently Chief of the Department of Cardiology at the Aswan Heart Centre – Magdi Yacoub Foundation. He studied at Cairo University where he also pursued his postgraduate training, acquiring both Master and Doctorate degrees in Cardiovascular Medicine. He is a Member of the Royal College of Physicians of the United Kingdom since 2007, and a Fellow of the American College of Cardiology since 2015. He treats adult patients with various cardiac disorders and specializes in Interventional Cardiology. Dr. ElGuindy is also the Deputy Director of Research at the Magdi Yacoub Foundation and has over 30 publications in international peer-review journals, and is co-author of a textbook on Cardiovascular Medicine.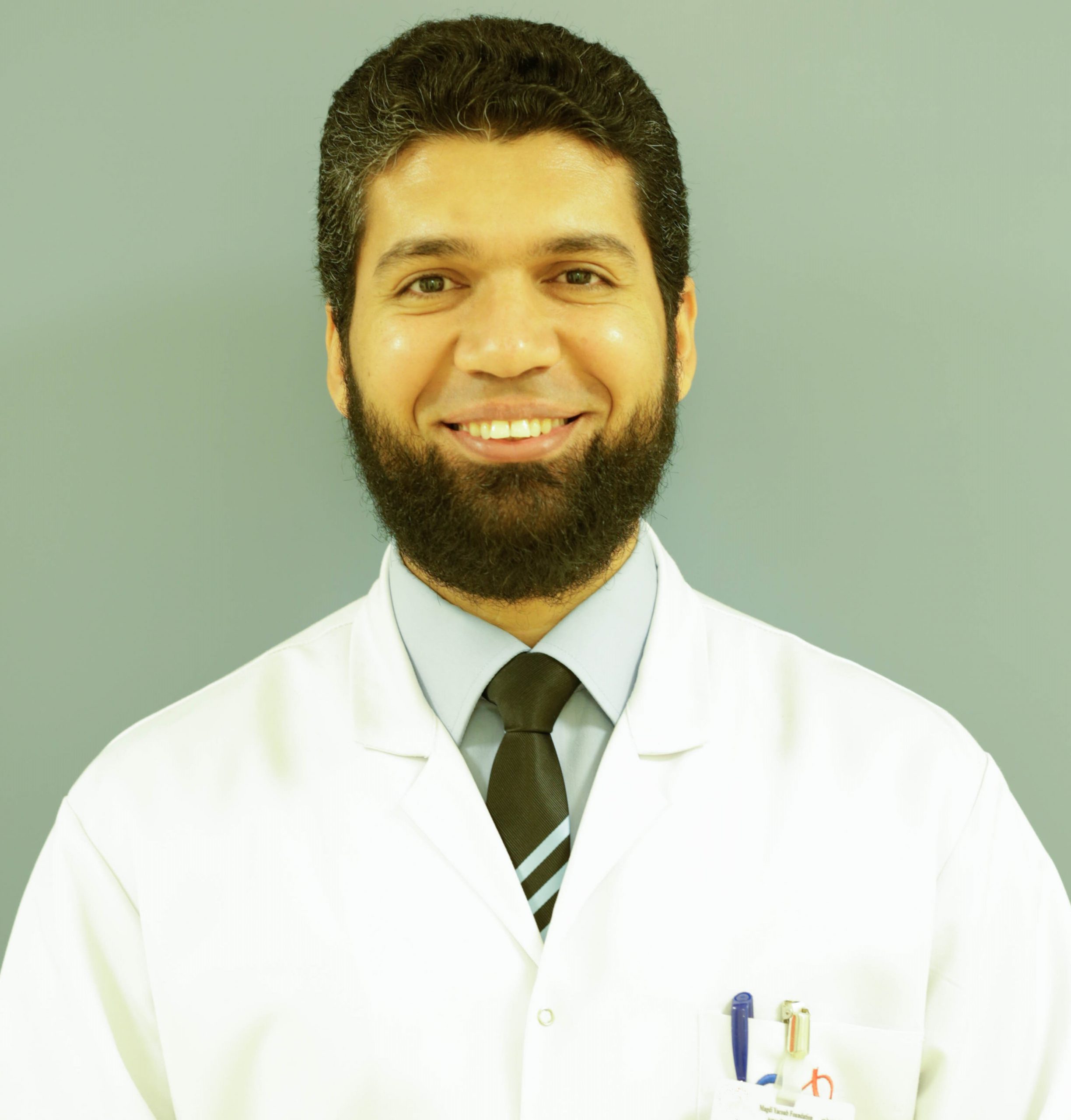 Dr. Hani Mahmoud El Sayed
---
Dr. Hani Mahmoud-Elsayed MD, FESC, FASE
Consultant Cardiologist, Director of Echocardiography Lab, Al-Nas Hospital.
---
Dr. Hani Mahmoud-Elsayed graduated from the faculty of medicine, Alexandria University. He then earned his Master and Doctorate degrees in Cardiovascular Medicine from Egypt. Parallel to that, he pursued a high-quality training in advanced cardiac imaging, 2D/3D-Echocardiography where he joined the Echocardiography lab in the University of Alabama at Birmingham "UAB" hospitals, Alabama, USA. He also moved to the UK where he joined the Echocardiography Lab of Royal Brompton Hospital, London.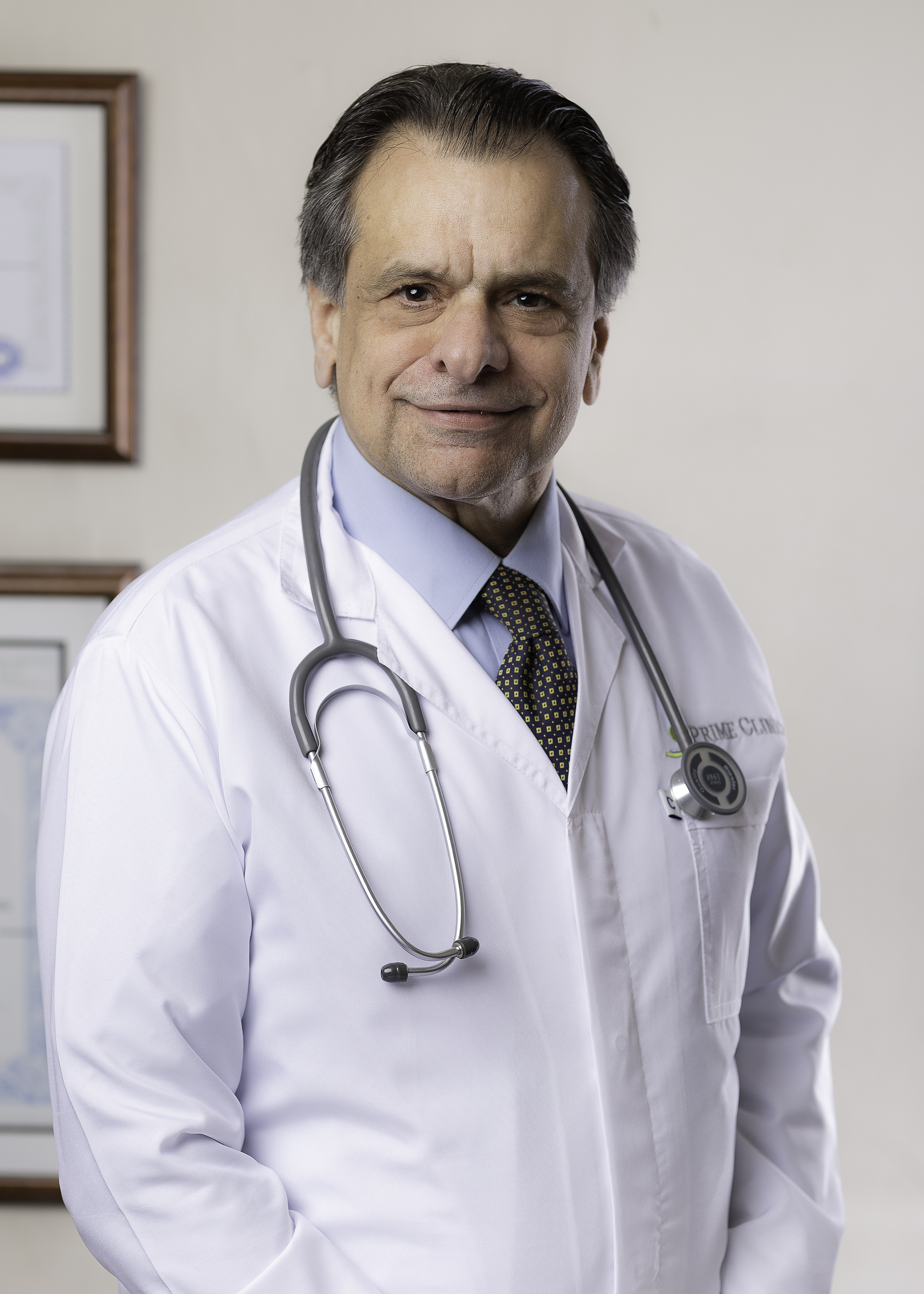 Dr. Sherif Scandar
Professor of Cardiology, National Cardiology Institute
---
Dr. Sherif Scandar graduated with honours in 1979 from the faculty of medicine Ain Shams University. He followed that by a masters and doctorate degree in Cardiology from Ain Shmas University. His specialized training was at Boston University medical center (USA) and Toulouse University hospital (France). He is currently a professor of Cardiology at the National Cardiology institute and consultant interventional cardiologist at Alhayat medical center.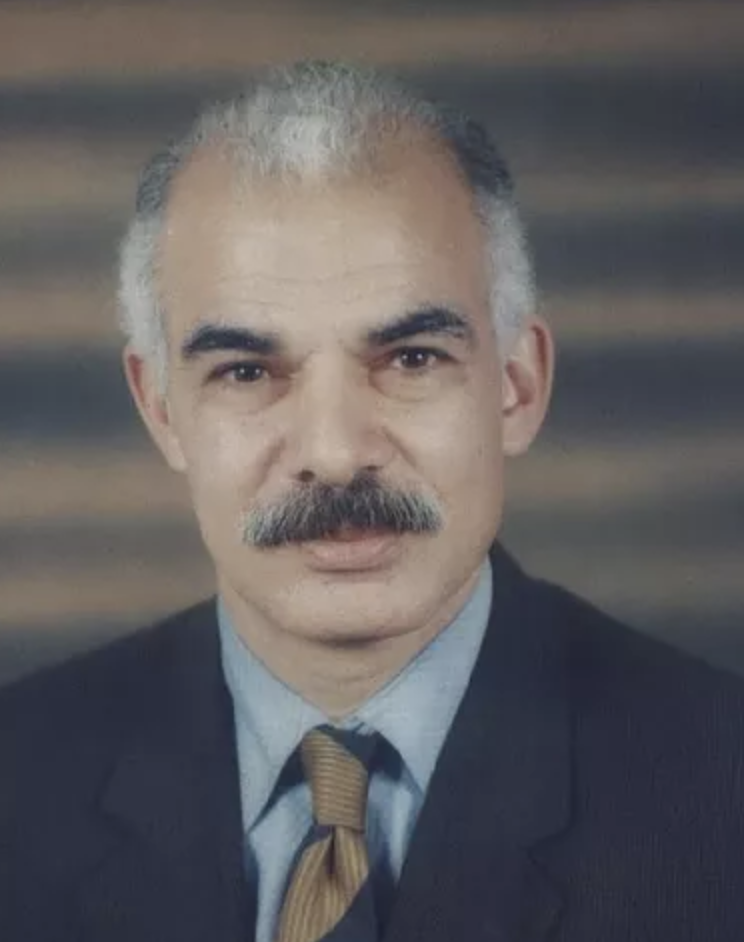 Dr. Ayman Aboul-Magd
Professor of Cardiology, Azhar University
---
After finishing his residency in Cardiology , he went to the United States where he had a further residency at Humana Hospital in Kentucky before doing his Invasive fellowship at the world famous Washington Hospital Center , Washington DC . After returning to his native country , he was one of the main pioneers of interventional cardiology in Egypt helping move the field foreward by performing the first PCI of complex lesion subsets such as CTO , Kissing balloons for bifurcations , SVG PCI as well as PCI Primary PCI and PCI from the Radial artery . A Fellow of the Society of Cardiac Angiography and Interventions ( SCAI ) he is also a founding member of several Egyptian Cardiology Societies such Interventions and Atherothrombosis. He has many publications in all the major heart journals such as AJC , JACC & Circulation and several of his research studies were discussed in the TCT highlights magazine. He is also editor of the US Journal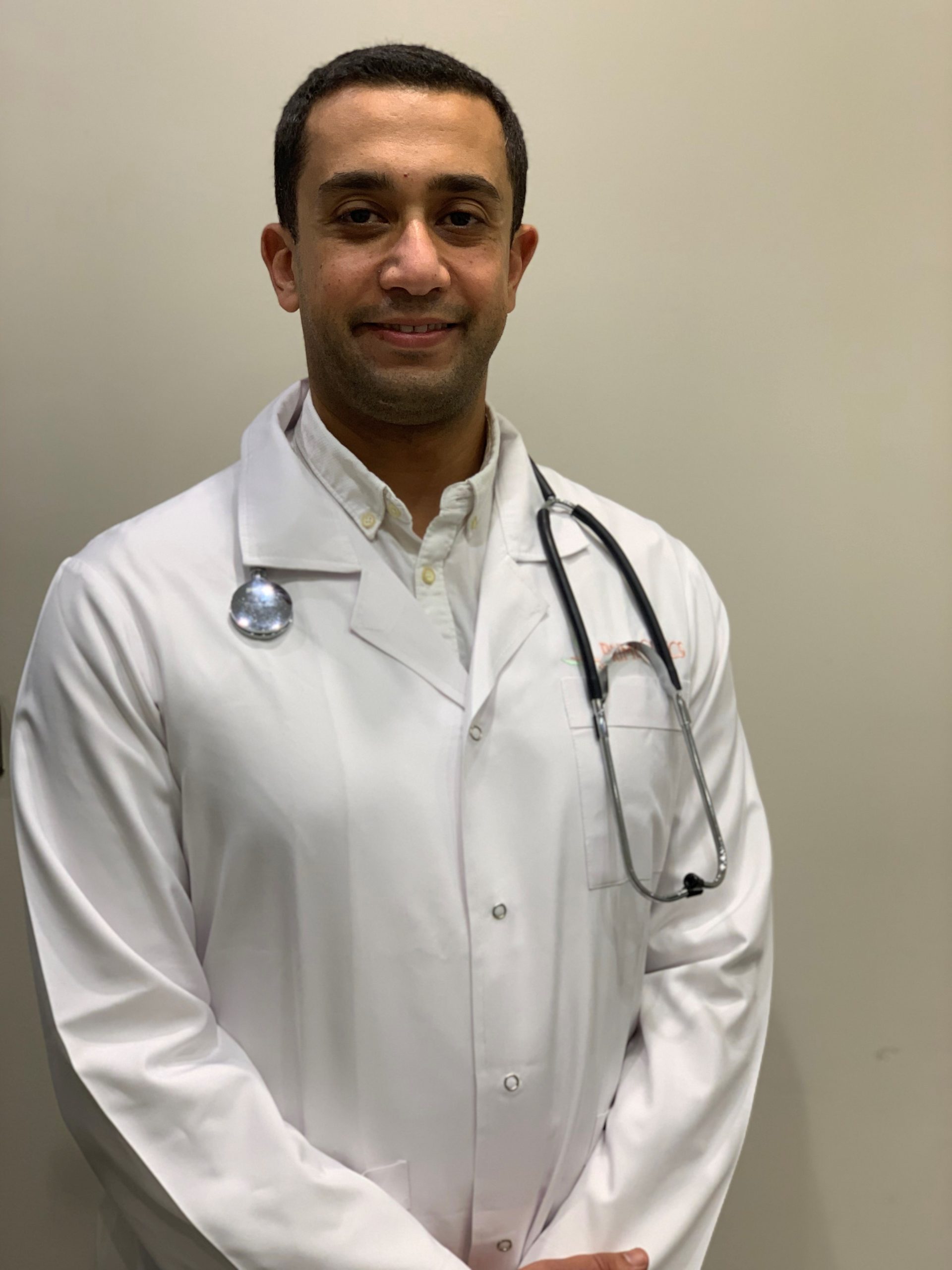 Dr, Mohamed Adel El Maghawry
Dr. Mohamed is a consultant cardiologist and invasive electrophysiologist at Al Nas Hospital. He formerly worked at Royal Brompton and Harefield Trust, London, UK, Brescia University Hospital, Italy and Magdi Yacoub Heart foundation, Aswan
Dr. Maghawry received his PhD in cardiovascular medicine from University of Padova, Italy and is currently a member of the Royal College of Physician in UK. He was also certified in invasive electrophysiology from European Heart Rhythm Association (ECES) and certified specialist in device therapy from International Board of Heart Rhythm Examiners.
Dr. Maghawry is an avid researcher with over 50 publications in high impact international peer-reviewed journal
Dr. Maghawry specializes in Heart Rhythm disturbances for both adults and children.