Ear, Nose and Throat Doctors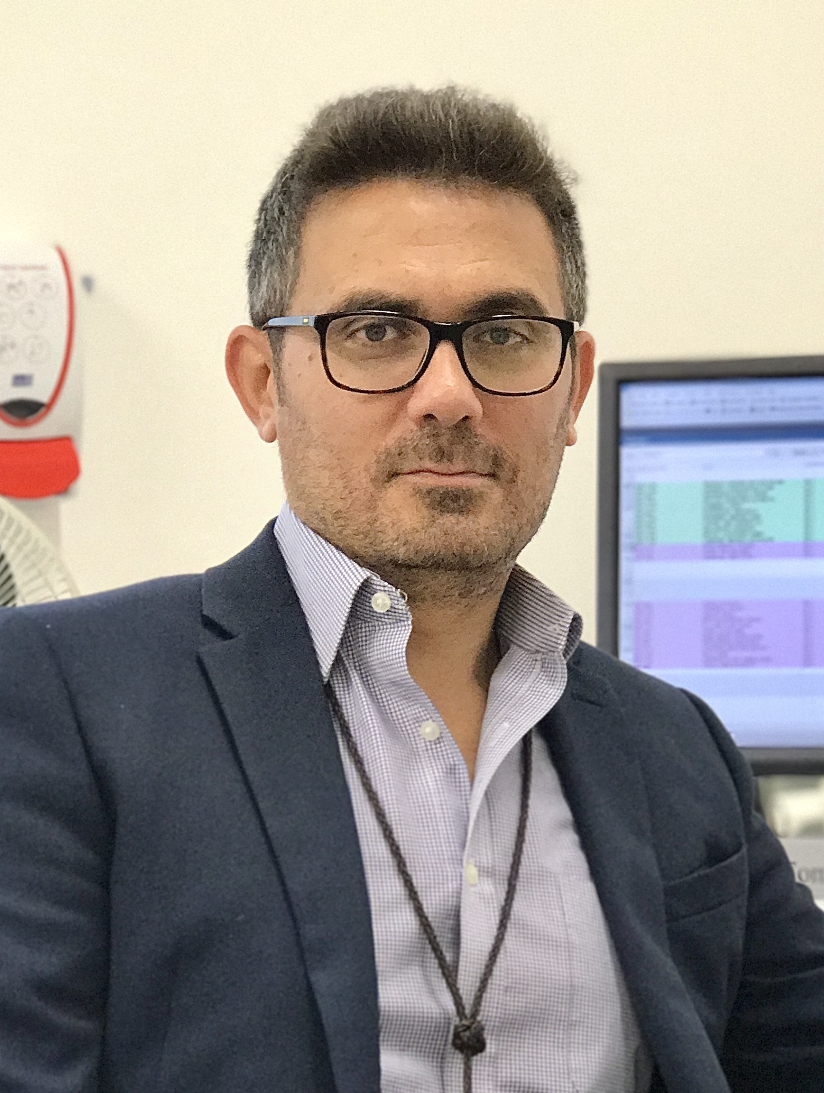 Dr. Osama Dessouky
Consultant ENT Surgeon in London, at Crodyon University Hopsital
---
Dr. Osama Dessouky, is a specialist ear, nose and throat consultant surgeon who works as a consultant ENT surgeon in London, at Croydon University Hospital.
His main focus and passion is treating nasal deformities with Septorhinoplasty surgery and 'non-surgical rhinoplasty' in addition to upper airway disease.
He has an impressive caseload count of over 3000 cases involving all aspects of nasal airway and reconstructive rhinoplasty surgeries.
Dr. Dessouky completed a 2-year fellowship in Rhinology and Facial Plastic surgery at one of the biggest and most reputable centres in Rhinology in Europe, at Guy's & St Thomas hospital in London.
Dr Dessouky will join us at Prime Clinics; Palm Hills & Katemeya Heights, awaiting your consultations and answering your questions, in all aspects of Ear, Nose & Throat.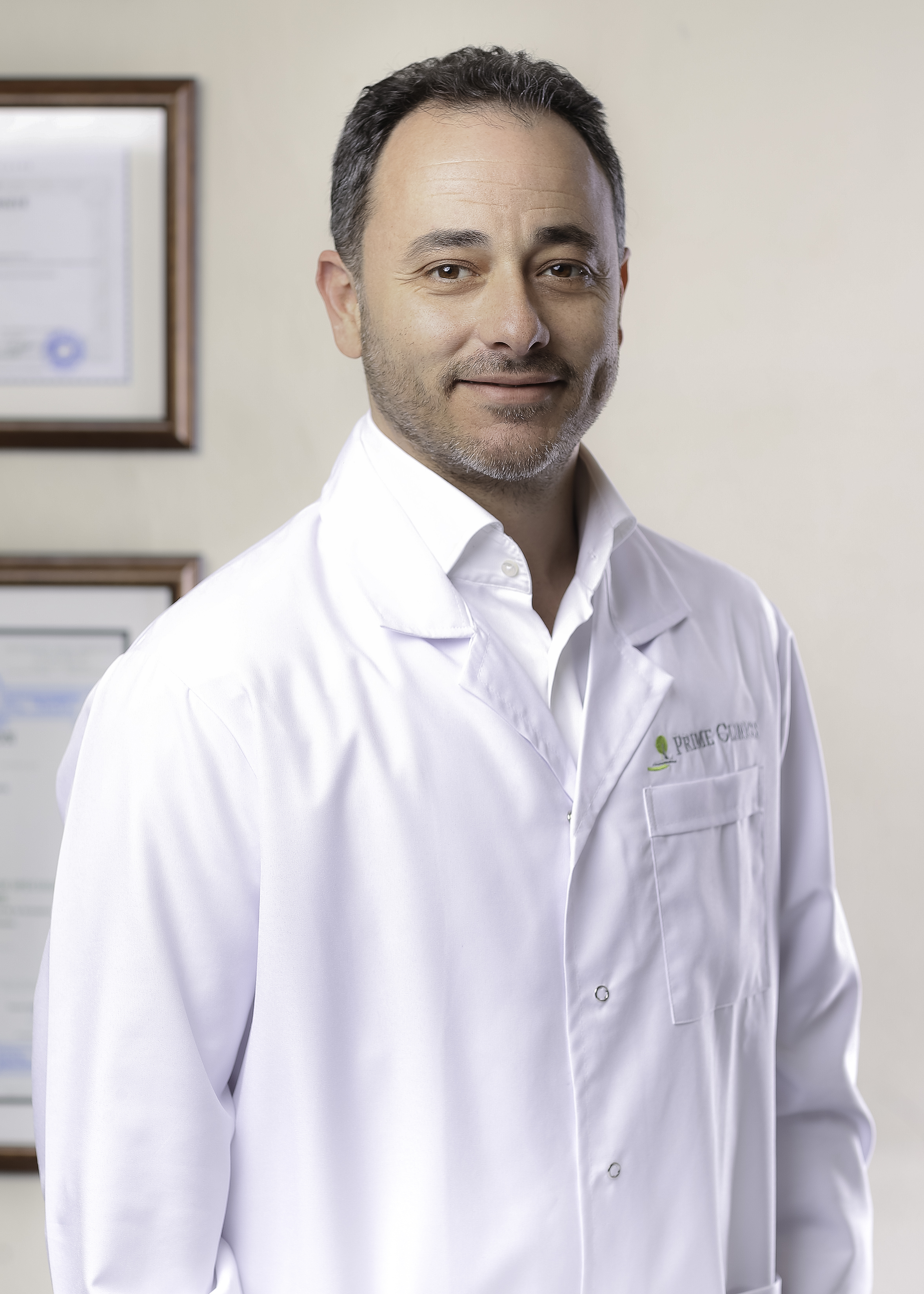 Dr. Mahmoud El Fouly
Associate professor of ENT, Cairo University
MD Associate professor ear nose and throat, head and neck surgery, faculty of  medicine, Cairo University and Kasr el Aini.  Fellow member of the European board of otorhinolaryngology, head and neck surgery.  Member of the European Academy of Facial Plastic Surgery.
---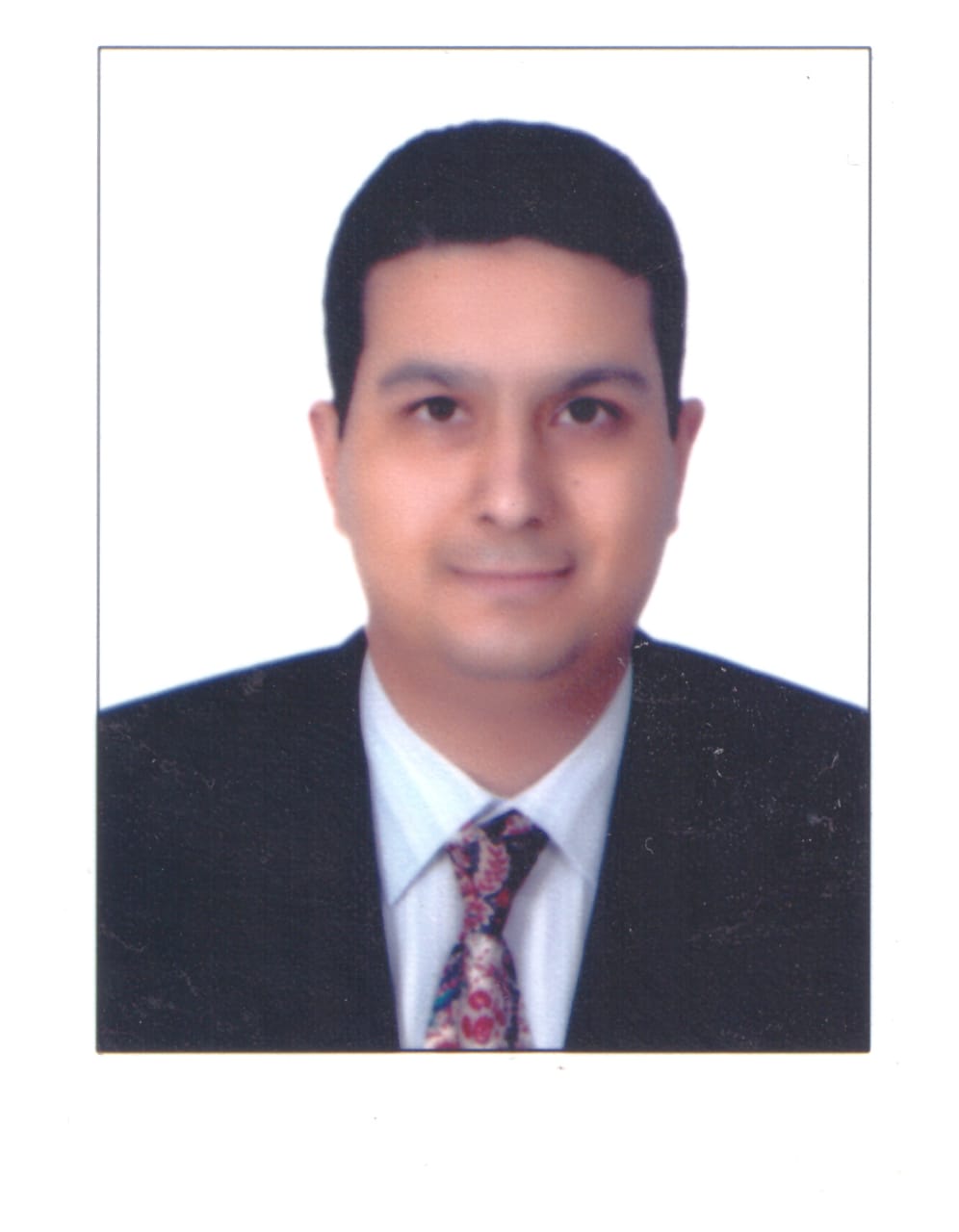 Dr. Adel El Antably
Consultant and lecturer of  Otorhinolaryngology
Faculty of Medicine, Cairo University.
Subspecialized in endoscopic nose and sinus surgeries as well as microscopic ear surgeris.
---