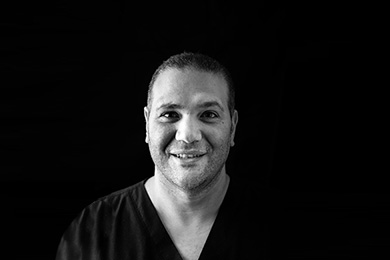 Dr. Karim AbdelMohsen
---
Dr. Karim AbdelMohsen began his education in Cairo at the University of AinShams, where he received his Bachelor of Science in Biological Sciences in 2001. He then continued his education where he earned both his degrees as a Master in Dental Sciences and a Doctor of Dental Science at the Faculty of Dentistry, AinShams University to become an Oral and Maxillofacial Surgeon.
Determined to advance his knowledge and skills in the field of dental management and implant dentistry, Dr. Karim has completed a professional postgraduate Diploma in Healthcare and Hospital Management from the American University in Cairo (AUC) in 2012 and has completed a 1-year full-time program of Advanced Clinical Training in Surgical Implant Dentistry at the University of California, Los Angeles (UCLA), USA in 2013.
Currently, Dr. Karim AbdelMohsen is a clinical surgical faculty at AinShams University (ASU), Misr International University (MIU) and British University in Egypt (BUE). He is a member of the American Academy of Osseointegration (AO) and teaches implant dentistry for students enrolled in the (Clinical Masters of Implantology) implant program
in AinShams. He is the current director of both the Clinical Masters of Implantology program and the Implant Center at AinShams University.
Dr. Karim is the CEO and a key member of PresiDental Esthetics (PDE) team, where he practices the full scope of Oral Surgery & Implantology.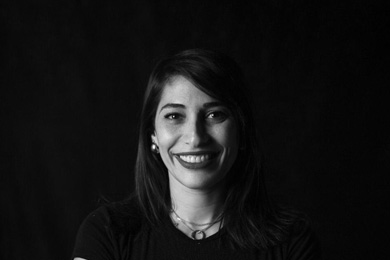 Dr. Nesma Shereen
---
Dr. Nesma Sherin completed her dental degree at the University of 6th October, where she received her Bachelor degree.
Dr. Nesma continued her advanced education with specialization in Pediatric dentistry and Orthodontics where she earned her Masters Degree (M.Sc) in Orthodontics at Cairo University.
Dr. Nesma has joined PresiDental Esthetics in 2011.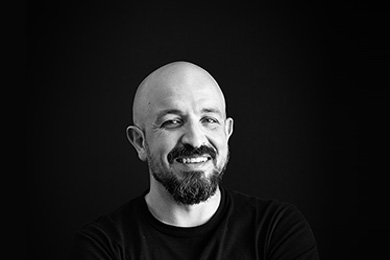 Dr. Karem Ibrahim
---
Dr. Karem is an Egyptian-German dentist, who has been working as a specialist in the field of surgical and prosthetic oral implantology for the past 16 years. He is the founding partner and board member of Presidental Esthetics Clinics since 2008 and he became the Chairman of PresiDental Esthetics Clinic and Institute in 2017.
As well as being a clinician for surgical & prosthetic implantology in the private sector, he is also involved in the academic sector related to the science of oral implantology, where he is a certified masters tutor at Goethe University, Frankfurt am Main since 2016 and a certified Trained Specialist in Intra-oral Welding Bologna, Italy since 2015. He is also a board member and lectures oral implantology at the continuing education department Misr International University (MIU) since 2009 and an active clinical instructor for surgical and prosthetic implantology at the MIU hospital since 2009.
Currently he is the course Director and program Coordinator for the implantology continuing education programs.
Dr. Karem lectures in numerous courses and congress, represents the German Society for Oral Implantology in Egypt since 2009 and he is currently completing both his Doctoral thesis and his second Masters degree in dental technology at Goethe University, Frankfurt am Main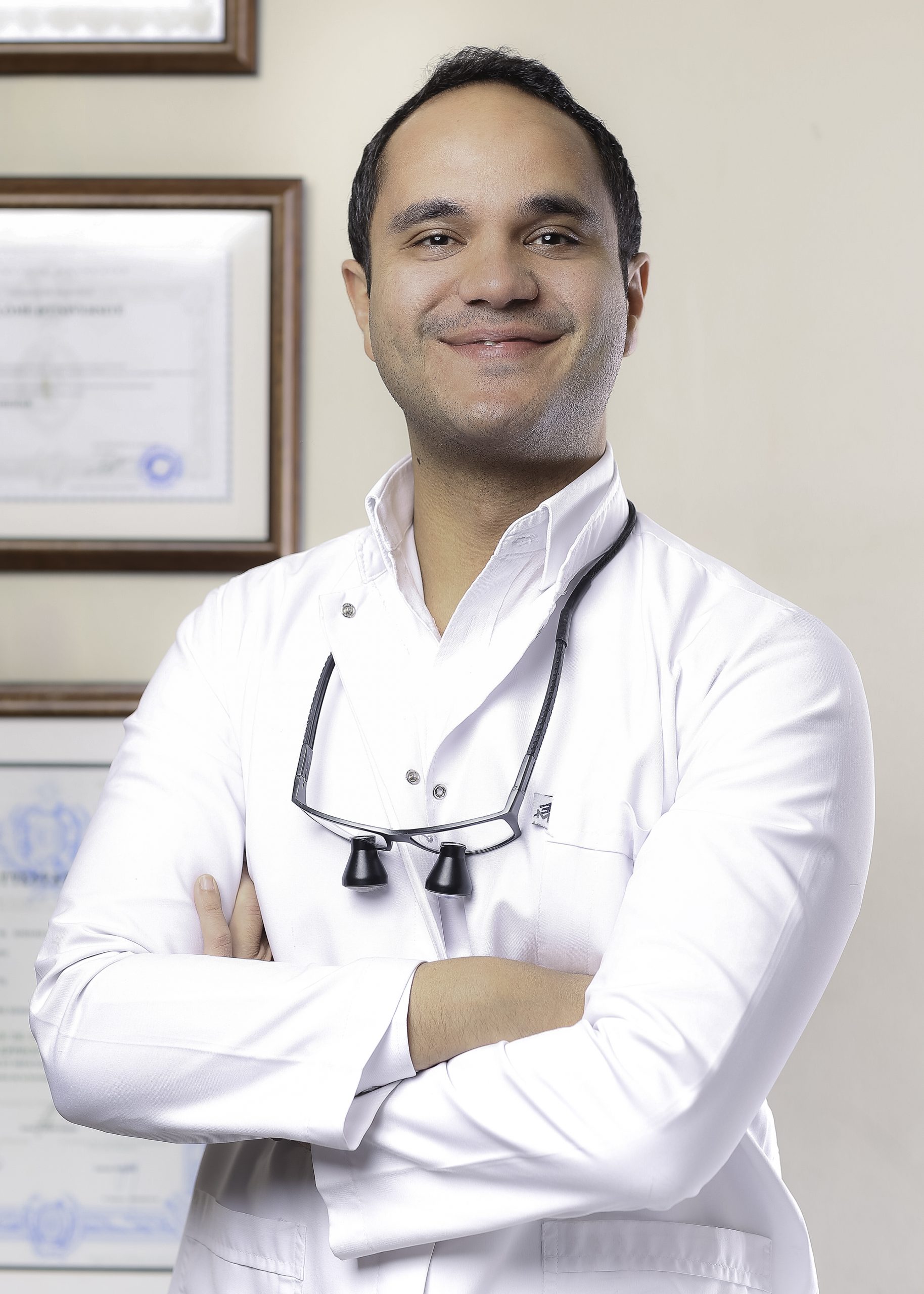 Dr. Omar Fathalla
---
Cosmetic Dentistry and implantilogy BDS MSc.
Fellow of case western university Cleveland, Ohio.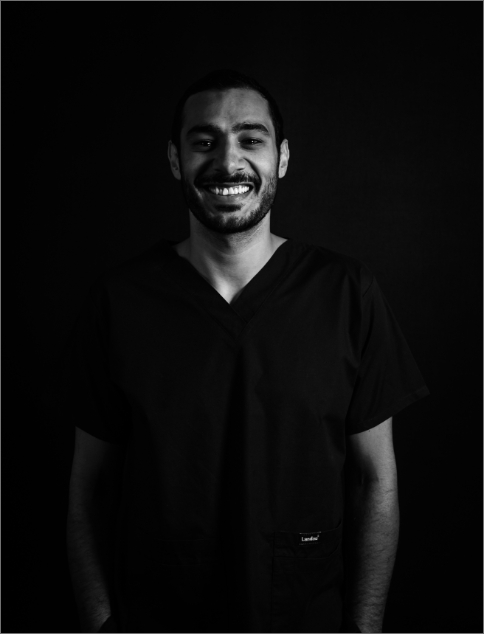 Dr. Ahmed Mahdy
Restorative Dentist
Dr. Ahmed received his Bachelor degree (B.D.S) from Cairo University in Egypt. He is also a fellow of the International Congress of Implantologists (ICOI) and fellow of Restorative Dentistry in Alexandria Oral Implantology Association (AOIA). He started working as a General Practitioner at Presidental Esthetics Center immediately after graduating then became a partner in 2019.
He was always interested in oral Implantology, which made him focus his studies in the field and be recognized by the International Congress of Oral Implantology as a Fellow in 2010.
---