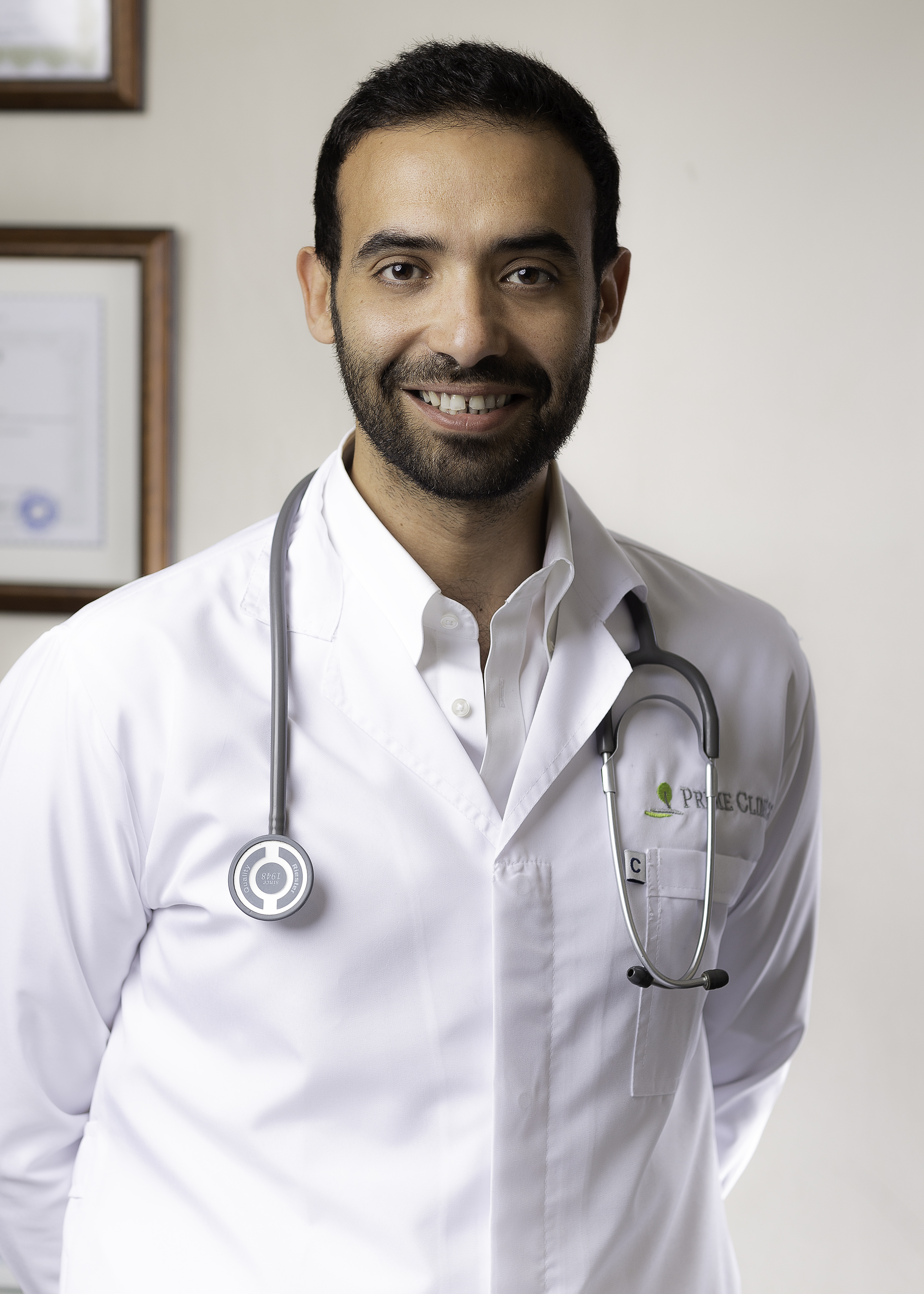 Dr. Ahmed Elguindy
Consultant Cardiologist, Aswan Heart Center
---
Dr. Ahmed ElGuindy is currently Chief of the Department of Cardiology at the Aswan Heart Centre – Magdi Yacoub Foundation. He studied at Cairo University where he also pursued his postgraduate training, acquiring both Master and Doctorate degrees in Cardiovascular Medicine. He is a Member of the Royal College of Physicians of the United Kingdom since 2007, and a Fellow of the American College of Cardiology since 2015. He treats adult patients with various cardiac disorders and specializes in Interventional Cardiology. Dr. ElGuindy is also the Deputy Director of Research at the Magdi Yacoub Foundation and has over 30 publications in international peer-review journals, and is co-author of a textbook on Cardiovascular Medicine.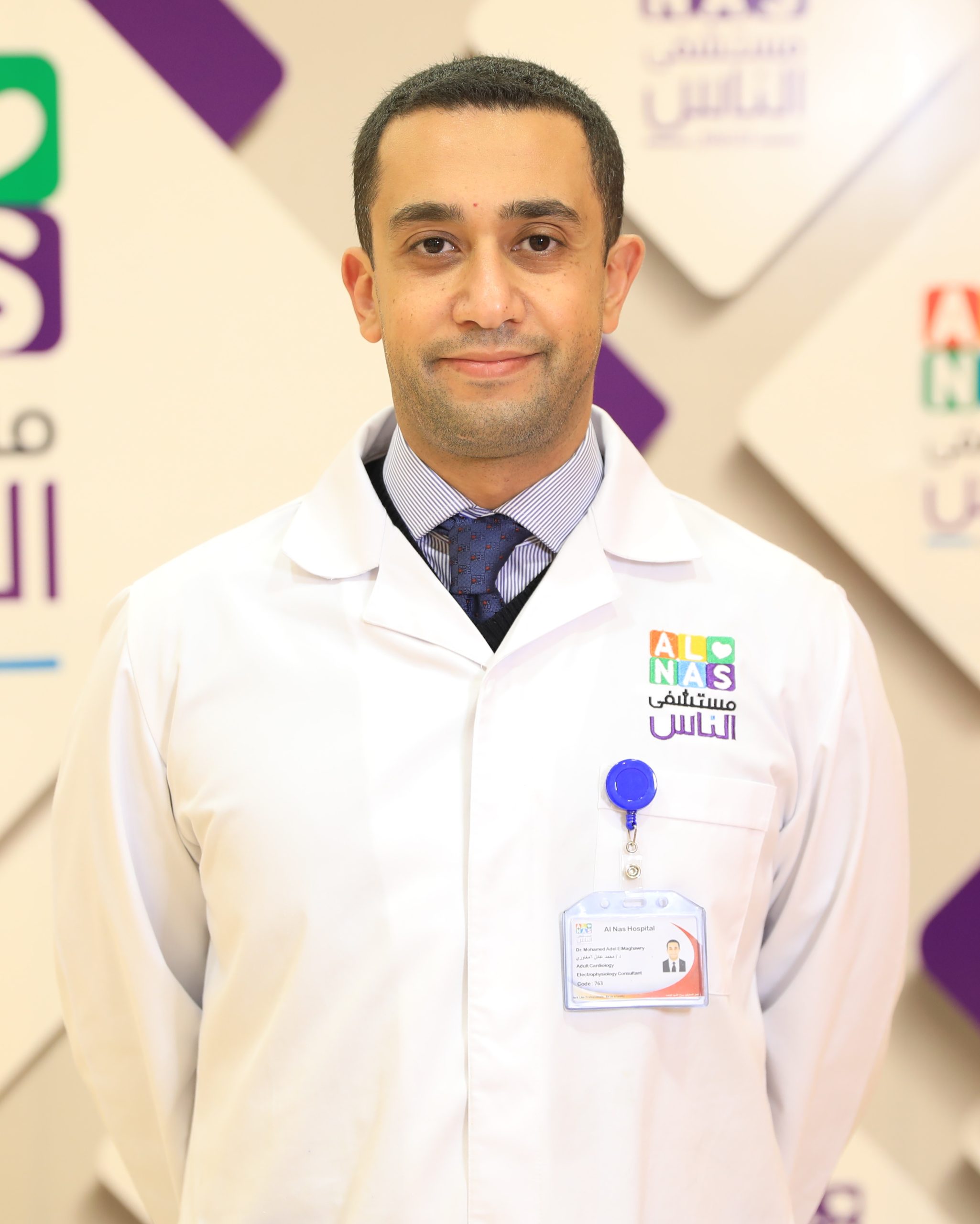 Dr. Mohamed ElMaghawry
Dr. Mohamed is a consultant cardiologist and invasive electrophysiologist at Al Nas Hospital. He formerly worked at Royal Brompton and Harefield Trust, London, UK, Brescia University Hospital, Italy and Magdi Yacoub Heart foundation, Aswan.
He specializes in heart rhythm disturbance for both adults and children.
Dr. Mohamed completed his PhD degree in cardiovascular medicine from the university of Padova, Italy. He is also a member of the Royal College of Physician, London, United  Kingdom.
Moreover, he received several certifications that he adds to his prestigious wall of fame, which include; a certificate of specialty in invasive electrophysiology from the European Heart Rhythm Association(ECES) and a Certified specialist in device therapy from the International Board Of Heart Rhythm Examiners.
Not only that, Dr. Mohamed is also an avid researcher, with more than 50 publication in high impact international peer-reviewed journals.
---