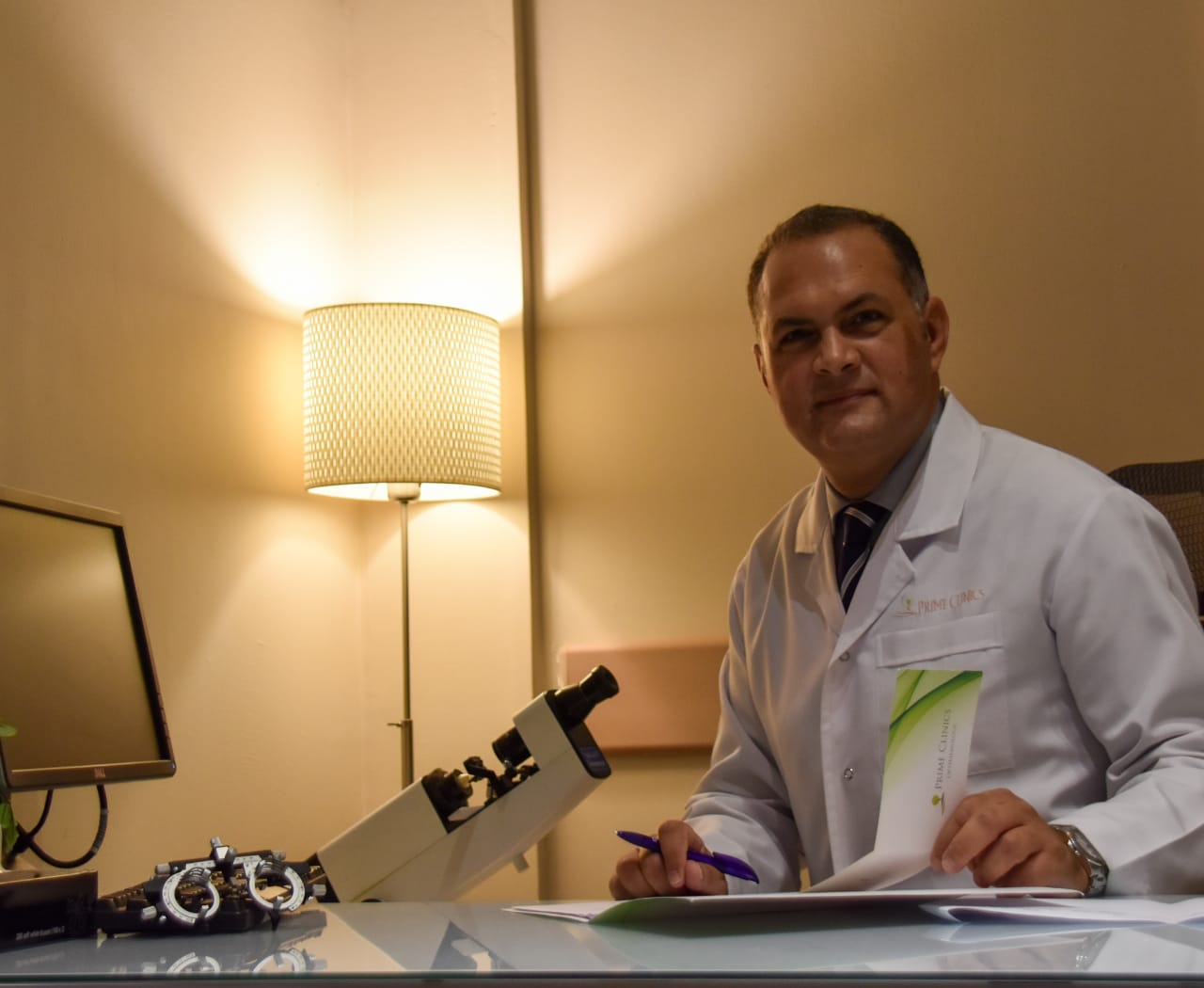 Dr. Hazem Rashed
---
Dr. Hazem Rashed is an ophthalmic surgeon with 23 years of experience. He completed a residency in ophthalmology at Ain Shams University (Cairo, Egypt), a fellowship at Duke University (Durham, NC), and his postgraduate studies at both universities. His expertise is in cataract and refractive surgery, dry eye, and medical retina. His scientific work includes numerous international publications and congress presentations.
In brief:
– Associate professor of ophthalmology at Ain Shams University
– Member of the Egyptian, European, and American academies of ophthalmology (EOS, ESCRS, AAO)
– Reviewer for major ophthalmology journals (JRS, IJO)
– Advisory board member of world leading ophthalmic companies (Keeler, Visiometrics, SBM)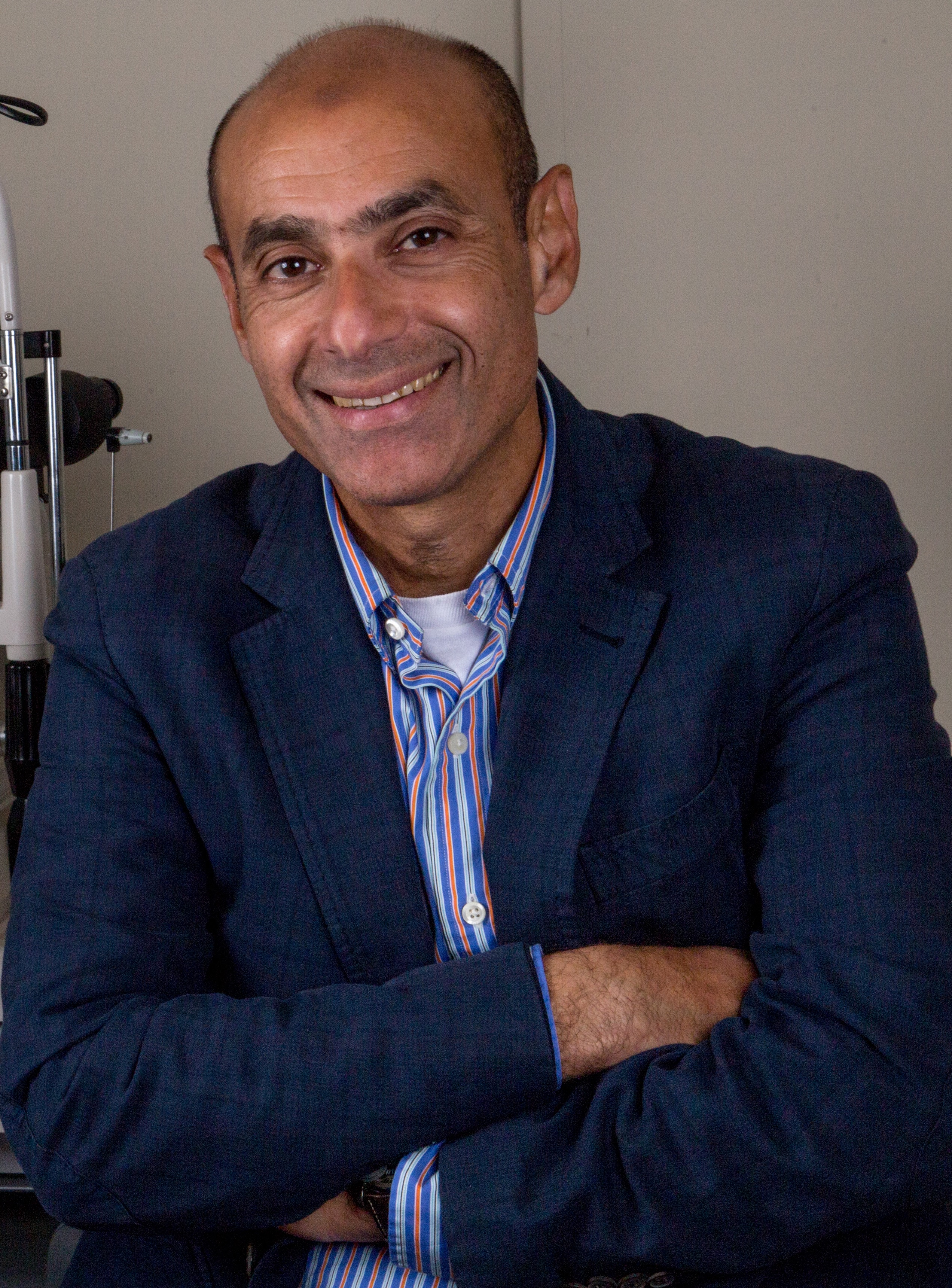 Dr. Ahmed Helal
Professor of Ophthalmology
---
Dr. Ahmed helal is medical ophthalmologist and an eye surgeon , he is specialised in different laser eye procedures including lasik , super lasik and femtolasik , micro incision cataract and glaucoma surgery .
He had his Mbbch , masters and MD (doctorate) from Cairo University school of medicine
He is a member of the American academy of ophthalmology , European society of refractive surgery.
He has numerous local and international publications and conferences participations.
He currently holds the position of professor of ophthalmology at the ophthalmology research institute .