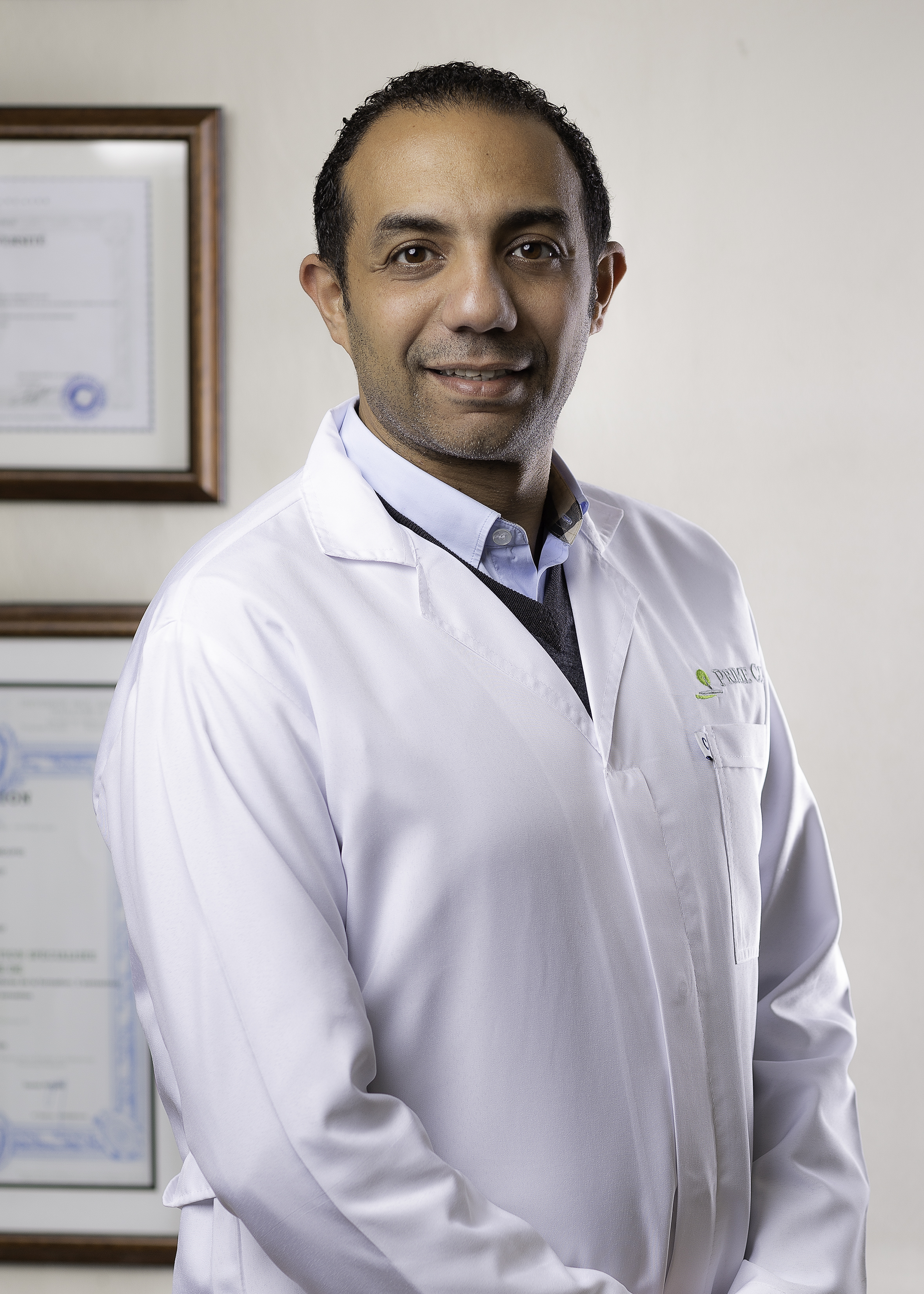 Dr. Amin Sharobim
---
Consultant dermatologist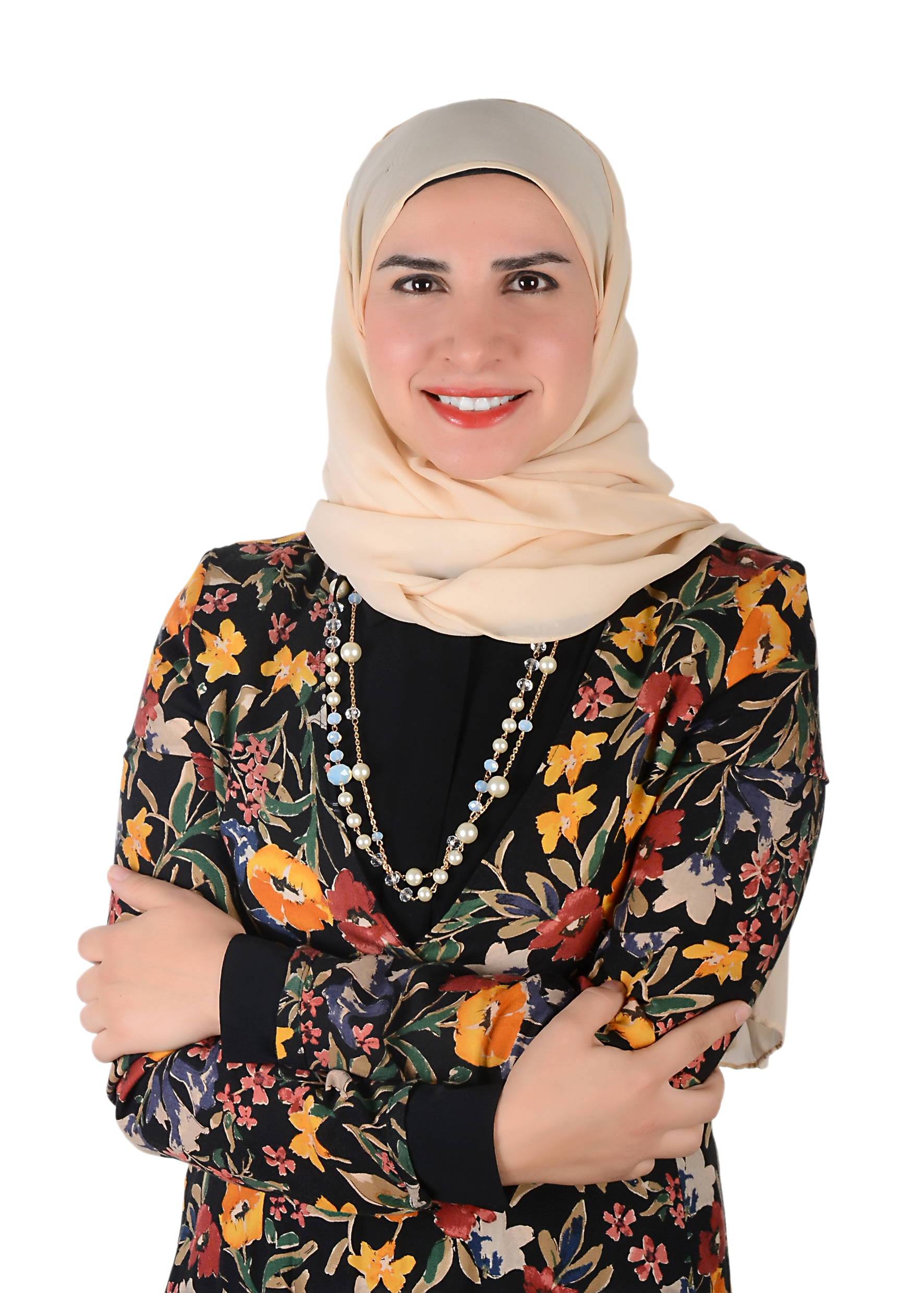 Dr Amira Abdullah
---
Dermatology,aesthetic and laser specialist.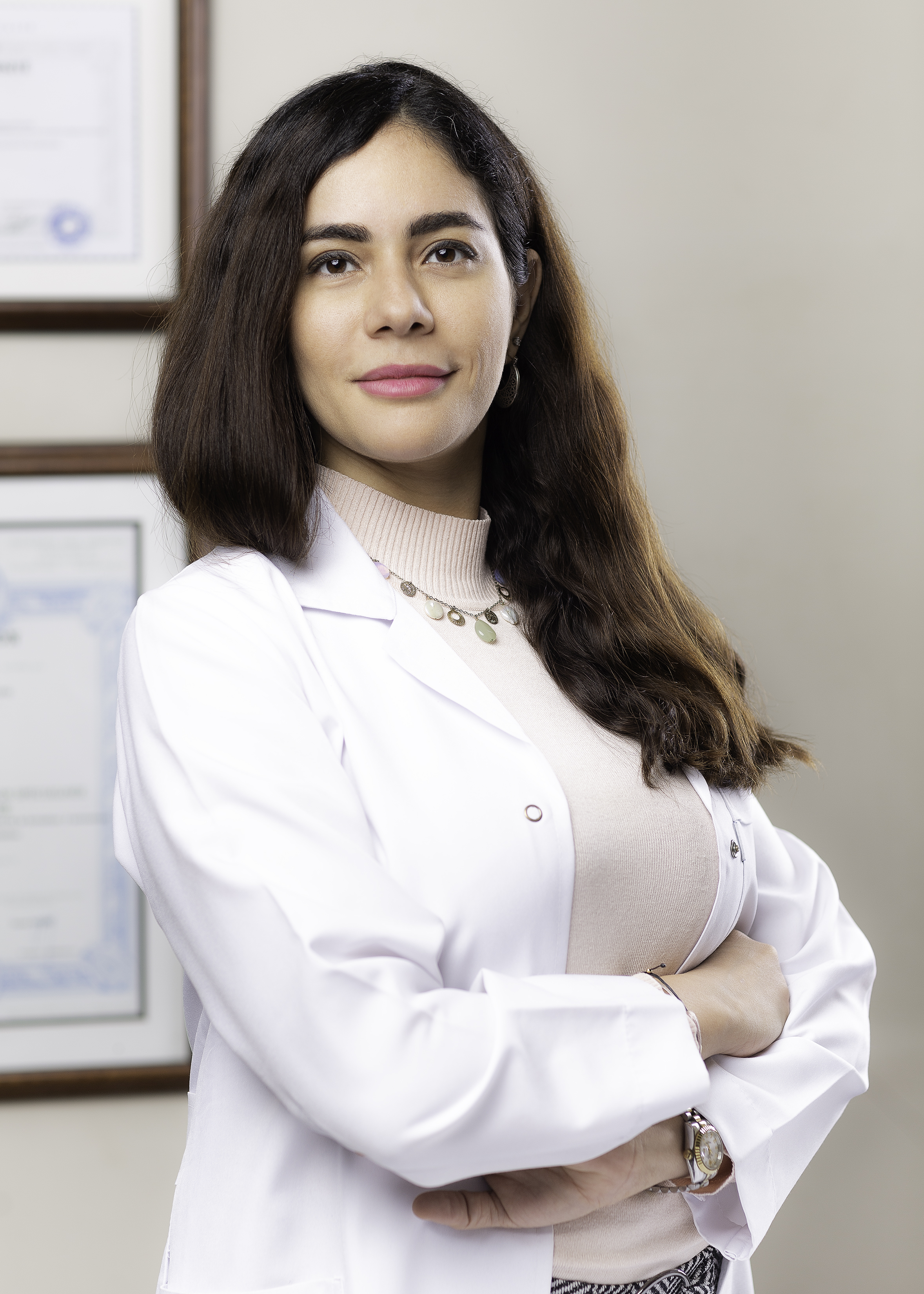 Dr. Doaa Hafez
Lecturer of Dermatology & cosmetology
---
• MD of Dermatology & laser from Kasr Al Aini.
• Dermatology Diploma Royal College of Physicians &Surgeons,(Glasgow)
• Dr Doaa currently holds the position of Lecturer of Dermatology, Cosmetology & laser .
• Dr. Doaa H Hafez is a consultant Dermatologist with international training & qualifications in Cosmetic dernatology &laser.
• Dr Doaa H Hafez has wide experience in:
Botox , fillers &plasma injection with her primary goal to assist you have more natural fresh younger look in a medical simple way .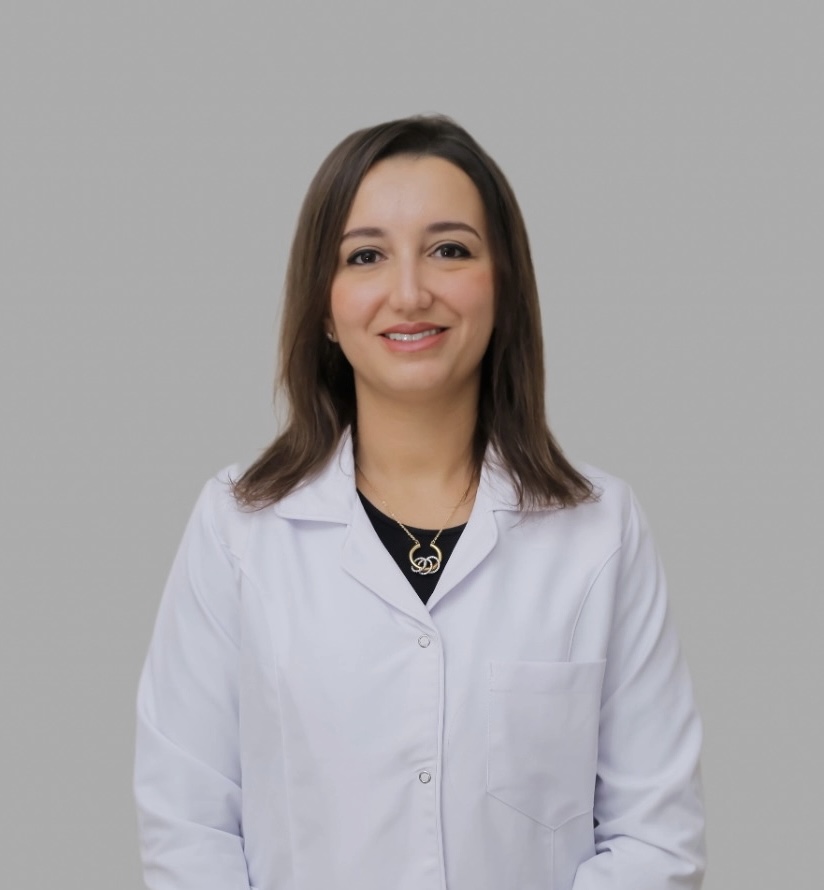 Dr. Dina Saadi
---
Consultant dermatologist
Dr. Dina earned her PhD from Cairo University and is currently a lecturer and consultant of Dermatology at Cairo University and a member of the psoriasis and vitiligo units at Kasr AlAiny. Dr. Dina has many international publications about psoriasis, vitiligo, alopecia areata and laser.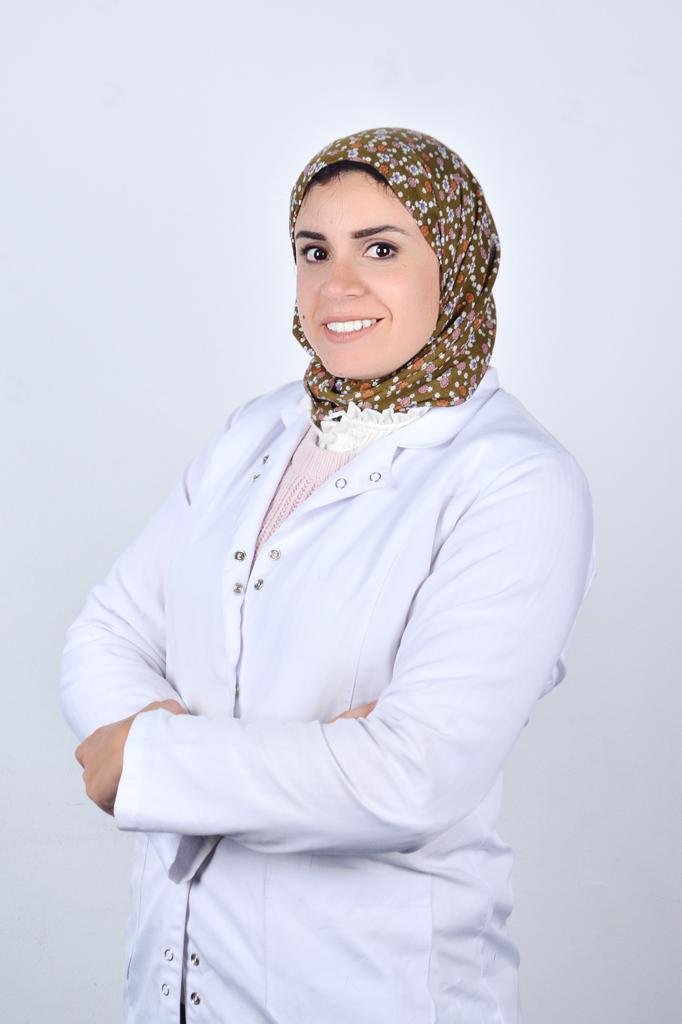 Dr. Esmat Atef
---
Bachelor's Degree in Human Medicine and Surgery.
General Practitioner at Elzawya primary Health Care Unit.
Resident at ElHaud Elmarsoud Dermatology and Venereology Hospital.
High Degree Diploma in Dermatology and Venereology ,Ain Shams University